The History of Rob Liefeld and His Pouches
Rob Liefeld has clearly decided that where there is mockery, it is best to roll with it. And if you can, do it yourself. See his participation in the recent Deadpool 2 and its feet comments.
The new Bloodstrike Brutalists series by Michel Fiffe introduces a new character. And a Rob Liefeld variant cover to introduce him.
Welcome to… The Pouch.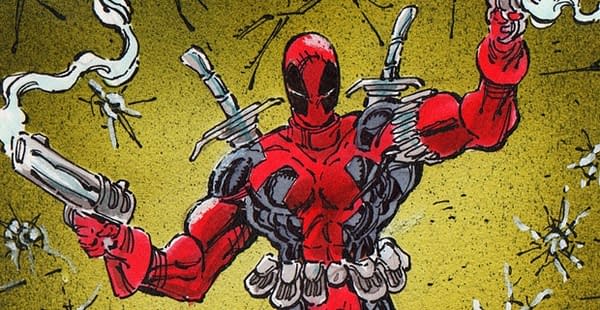 Now, Liefeld has a reputation of giving his characters lots and lots of pouches without ever letting people know what's inside them. It was a visual tic, a way to add complexity to a costume design and to suggest the person has a lot of small stuff about their person. Bullets, lipstick, matches, all sorts of possibilities.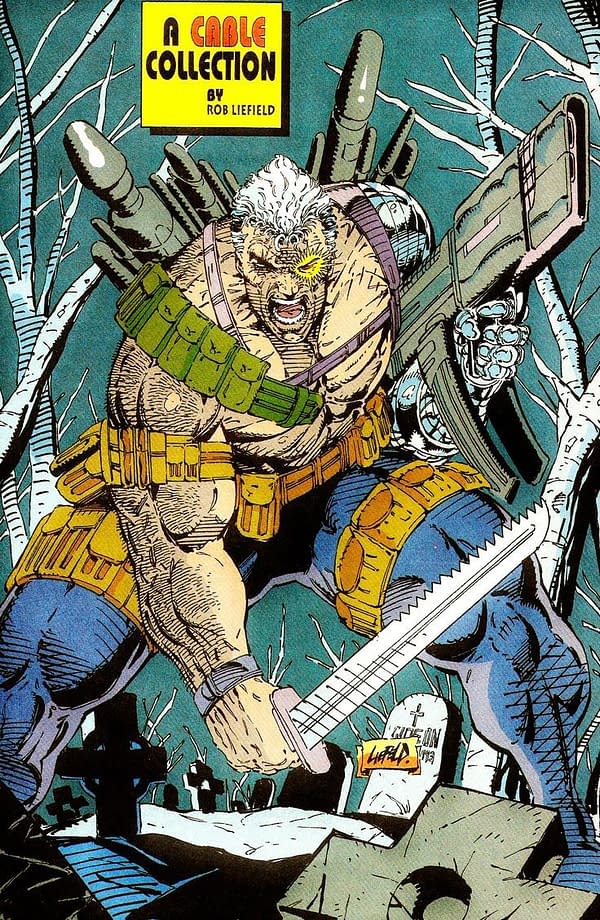 Then the comics started to take the piss too.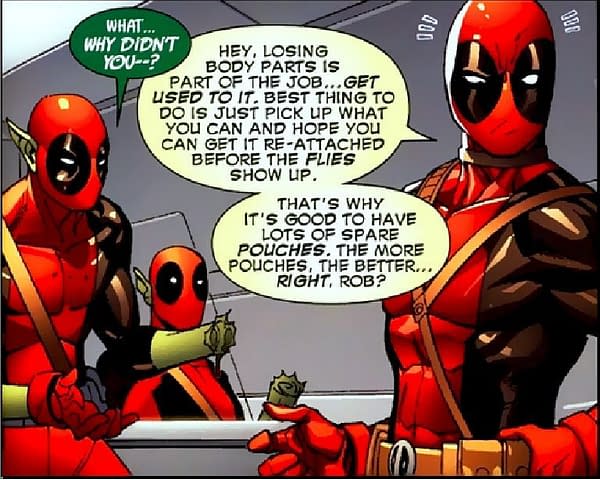 And Rob joined in.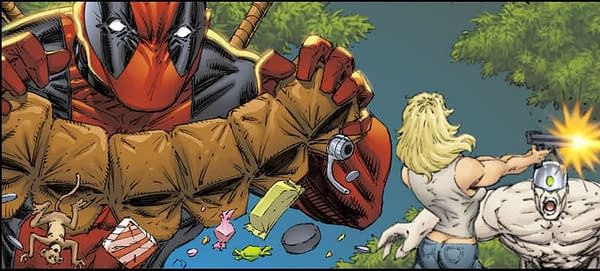 And in 2009 it began…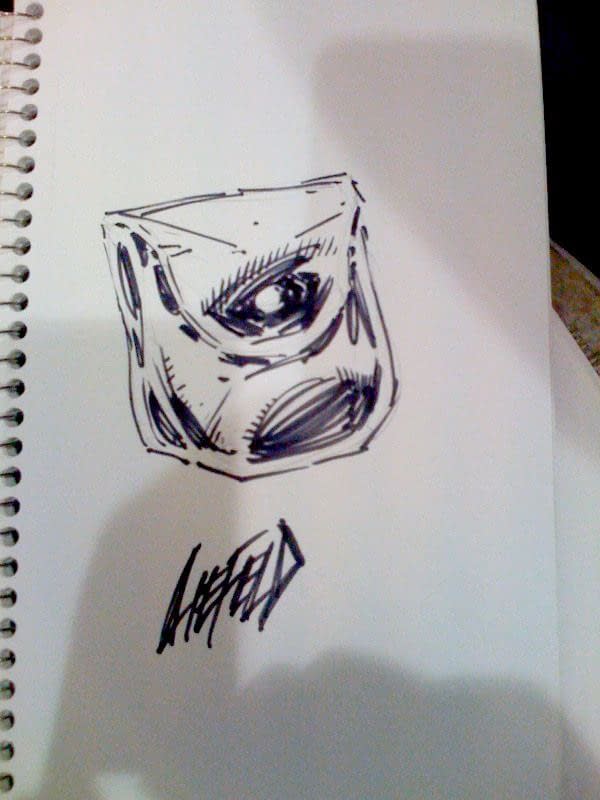 He offered an actual pouch as a Kickstarter reward to the stalled Brigade project. Eleven people backed it.
And now we have it…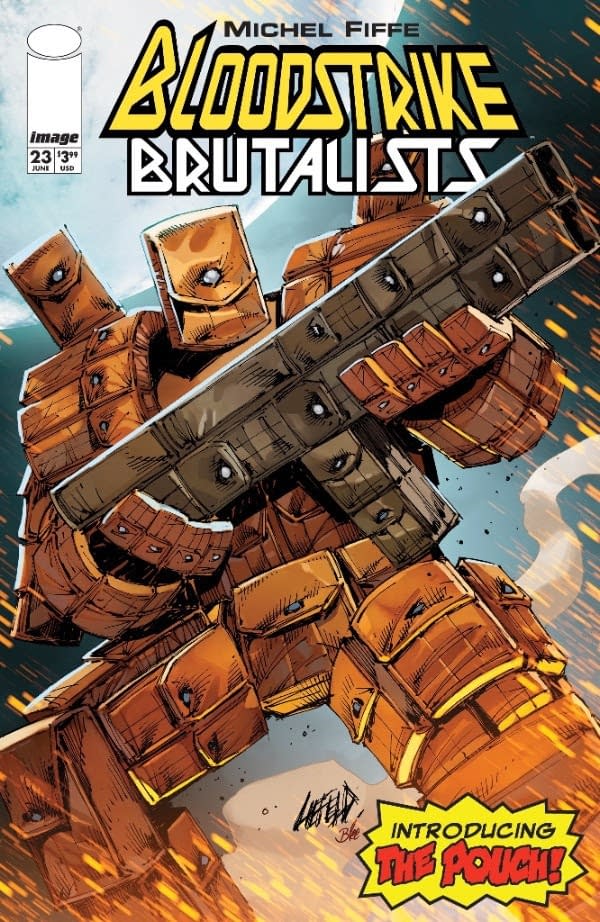 In BRUTALISTS Part Two, bureaucratic overlords with morbid agendas need love, too. What lengths will they go to? A string of gruesome murders, a deadly disease, and a dark conspiracy; for Bloodstrike, that's a Tuesday.
BLOODSTRIKE #23 will hit stores on Wednesday, June 27th. The final order cutoff deadline for retailers is Monday, June 4th.
BLOODSTRIKE #23 CVR A FIFFE – Diamond Code APR180494
BLOODSTRIKE #23 CVR B LIEFELD – Diamond Code APR188129
BLOODSTRIKE #23 CVR C FRAGA – Diamond Code APR188130
Pouch it…