A Look Ahead at House Of X and Power Of X For the Future of the Mutant Race
Courtesy of Marvel, we have a look at a few July comic books hitting the shelves later this year. Including the Jonathan Hickman-written House Of X and Power Of X.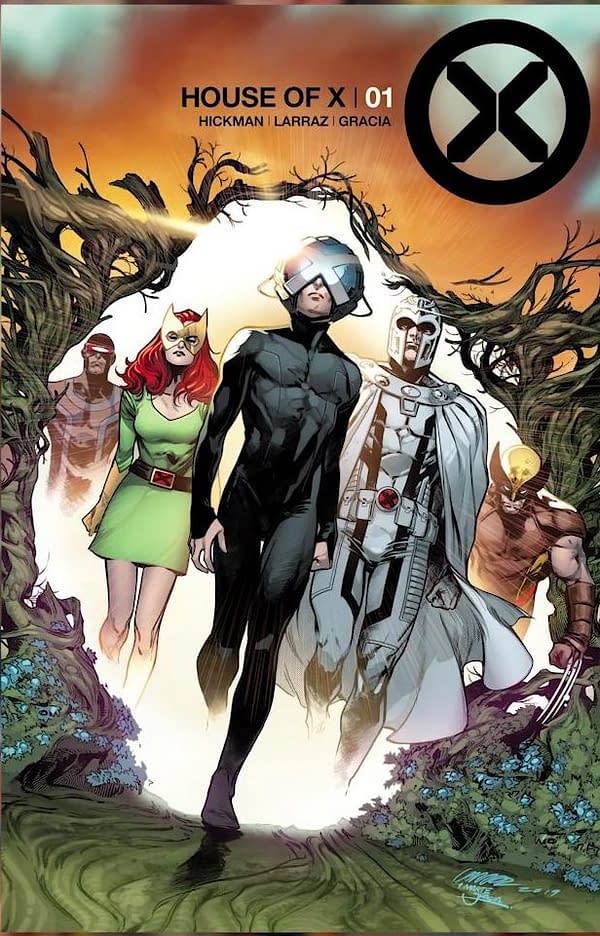 Superstar writer Jonathan Hickman (SECRET WARS, AVENGERS, FANTASTIC FOUR) takes the reins of the X-Men universe!

Since the release of UNCANNY X-MEN #1, there have been four seminal moments in the history of the X-Men. GIANT-SIZE X-MEN. X-MEN. AGE OF APOCALYPSE. NEW X-MEN. Four iconic series that introduced a new era for Marvel's mutants and revolutionized the X-Men. In HOUSE OF X, Charles Xavier reveals his master plan for mutantkind…one that will bring mutants out of the shadow of mankind and into the light once more.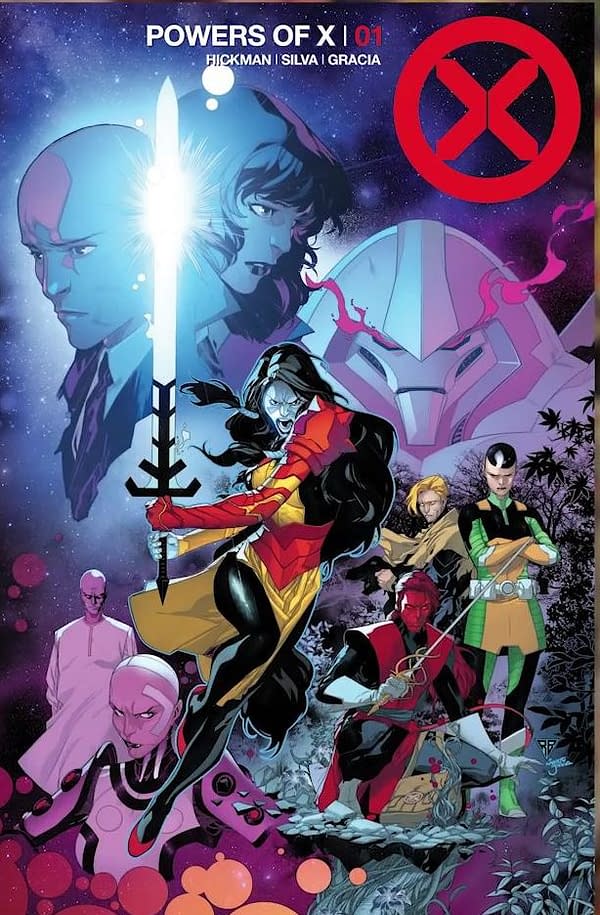 Hickman (INFINTY, NEW AVENGERS, FF) continues his revolutionary new direction for the X-Men. Intertwining with HOUSE OF X, POWERS OF X reveals the secret past, present, and future of mutantkind, changing the way you look at every X-Men story before and after.

You do not want to miss the next seminal moment in the history of the X-Men!
And we get some more art to pore over as well…
More to come as we break these stories out – keep an eye on the Marvel July tag…