Gabriel Picolo is a Brazilian artist, best known for his Teen Titans fan art. And for putting out illustrations for something called Icarus And The Sun, which grew from a single illustration based on the Greek myth. A 65 page comic, he looked to crowdfund a collection on IndieGogo, asking for $20,000.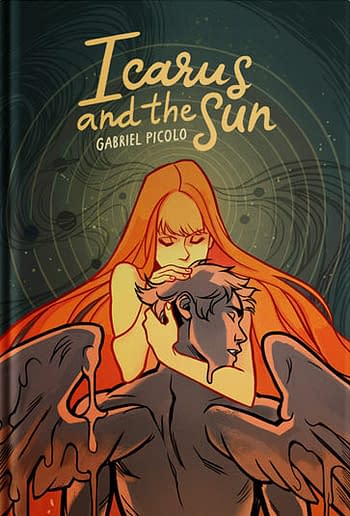 He got a lot more, almost $600,000 in total from 16,377 backers, almost 3000% his original asking amount. It's not the most ever raised on crowdfunding for a comic. But it's the third most.
On Kickstarter, The Order Of The Stick Reprint raised $1,254,120 pledged of a $57,750 goal from 14,952 backers. The three-volume CTRL-Alt-Del boxset raised $665,725 pledged of $150,000 goal from 5,553.
Of course Icarus And The Sun had more backers than both. And it is the most money ever raised for a comic on IndieGogo as well.
Congratulations, Gabriel. Here's a look at what those 16,377 folk will be receiving soon… hopefully.
Say, maybe DC Comics should look at making those Teen Titans fan art illustrations official?
Enjoyed this article? Share it!