Jeff Bridges, Empyre and Death Metal Thank FOC It's Friday
Welcome to Thank FOC It's Friday (back on a Friday) – and planned to coincide and cover the demands of Final Order Cut Off at Diamond Comic Distributors. And now UCS and Lunar as well. Of course, in these times, so much of this is up in the air. There's a lot of product coming through that needs adjusting. Because this represents the comic book industry returning to comic book stores en masse,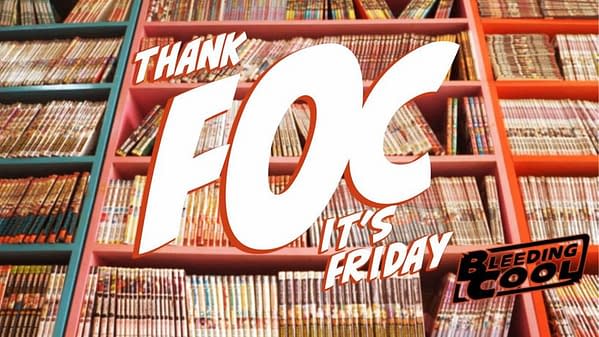 Traditionally FOC is the date when retailers have a last chance to amend their advance orders for comic books without penalty. A final chance for publishers to promote books while orders can still be added. A time for credits to be amends, new covers to be revealed and a final push given. This is an attempt to sift through them all and find the most relevant items.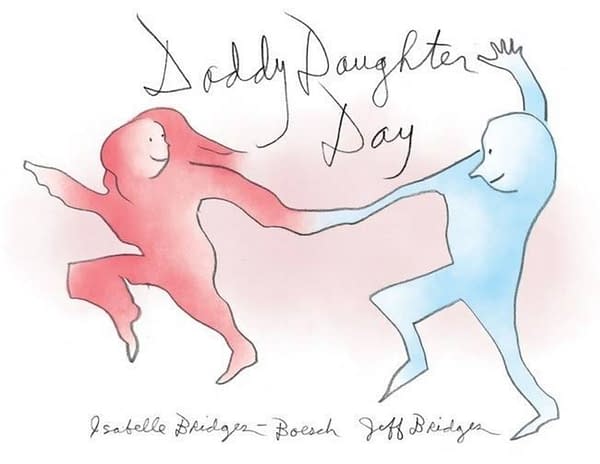 So what's FOC'ing today?
Jeff Bridges and his daughter Isabelle Bridges-Boesch have created Daddy Daughter Day coming from Dark Horse Comics.
While Albro Lundy is doing their Rick & Morty Character Guide, a probable perennial.
How did Sleeping Beauties #1 do? #2 is up for FOC.
Lost Soldiers #1 by Ales Kot, Luca Casalanguida and Heather Moore is up for FOC and fully returnable.
How did Nailbiter Returns #2 do this week? #3 is up.
Ken Lashley is the new ongoing artist on Spawn with #308.
That Texas Blood #2 is up – how did #1 do?
Empyre #3 adds Captain Marvel #18, Savage Avengers #1,
Oh and Cable returns with #2. And Darth Vader is back with #3. And X-Factor #1 had a launch.
Mega Man is launching a Fully Loaded #1 with a 1:100 gold variant from Boom.
How did Bleed Them Dry #1 do (if you got it?) #2 is up.
The Boys #1 and Archie have their Free Comic Book Day editions up.
Sacred Six returns with its #2.
Villains Seeking Hero #1 launches from Action Lab Entertainment.
Arkworld #1 is launching from Josh Blaylock and Travis Hymel.
You can also catch up on a bunch of FOC covers right here.
While DC has its own FOC which includes Death Metal #3, the DC Connect Checklist Poster #2, Legion #7 – including a gold 1:25 cover and the new creative team on Wonder Woman #759.
What's on your FOC?
Sign up below and we'll see what Thank FOC It's Friday brings next week… on time possibly.