All of San Diego Comic-Con yesterday, all in one place. Plenty more to come, but this should do you for now, right? Right? You can sign up for Lying In The Gutters (which is usually a once-a-week summary of the site) by filling in your e-mail address right here.  You can also catch up on Wednesday's stories and Thursday's stories right here too.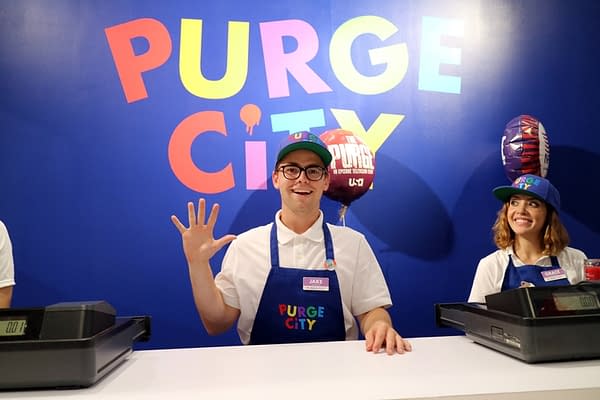 Cosplay and Photo Galleries
DC Comics stuff
Marvel Comics stuff
Dark Horse Comics
Valiant Comics
Titan Comics
More Comics
IDW Comics
Ponies
Transformers
Star Trek
Star Wars
Joss Whedon
Neil Gaiman
More TV
More Films
Parties
And everything else
Enjoyed this article? Share it!