 Written by Cullen Bunn, and announced at the Instore Convention Kick-Off, the X-Men series spin-off series from Civil War II, with Magneto getting rather interested in the Inhuman with a power set that will divide the Marvel Universe over their reaction to the individual in question…
It's X-Men Vs Inhumans, folks!
UPDATE: Cullen Bunn later stated that the artist would be Andrea Broccardo, with a cover by Cover by David Yardin.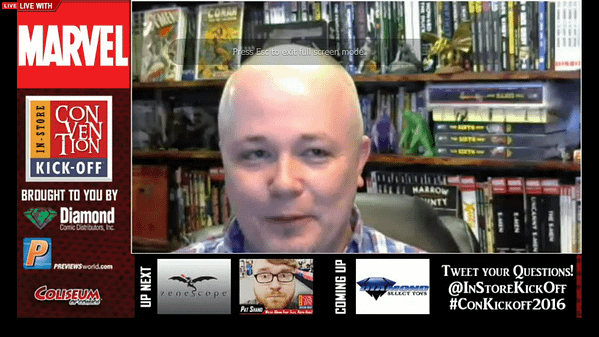 Theyalso took the opportunity to attack the internet for saying they hated the X-Men. Of course Bleeding Cool has never said that, we've stated – as told to us by Marvel staffers – that X-Men licensing was curtailed to support Marvel Studios. Of course the comics/movies co-operation has been called into doubt of late….
Follow the rest of our In Store Convention Kickoff coverage here.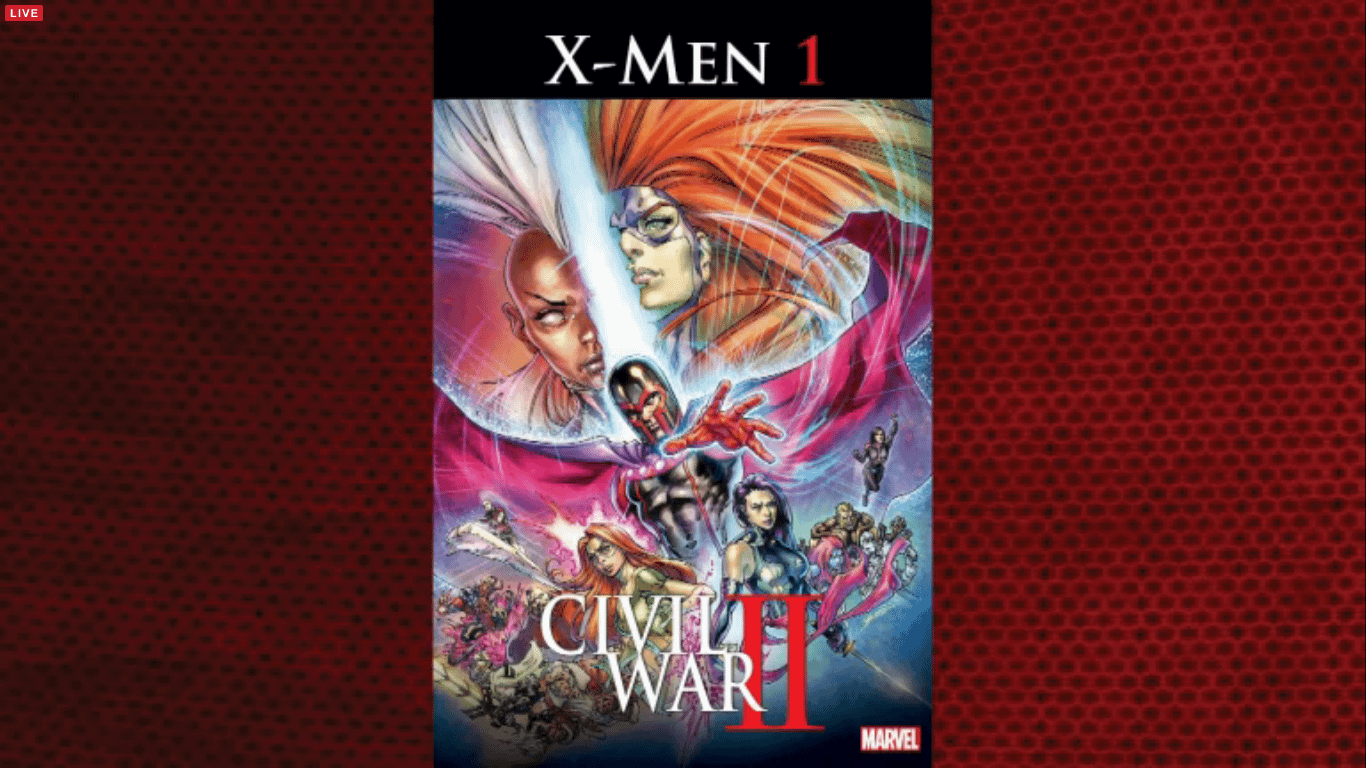 Enjoyed this article? Share it!