Marvel Editor-in-Chief C.B. Cebulski is taking cues from a friend of his boss, Ike Perlmutter, by calling on comic book creators to retaliate against the media. Cebulski took to Twitter to deride recent clickbait headlines about his appearance at a Swedish comic book convention which have originated at ComicBook.com and spread to other shameless, click-thirsty websites which shall not be named.
Cebulski wondered whether anyone had yet created a comic book character named "Clickbait," suggesting the character would make a good Deadpool villain or Arcade sidekick.
Has anyone created a comic book character called "Clickbait" yet? There has to be, right? Feels like a good name for a Deadpool villain. Or a sidekick for Arcade.

— C.B. Cebulski (@CBCebulski) June 4, 2019
Cebulski then further mocked the comic book media, which works tirelessly to bring readers the latest comic book news in tiny, bite-sized, highly search-engine-optimized morsels, often for even less pay and benefits than even a Marvel employee. Cebulski dared websites to make a clickbait article about a tongue-in-cheek tweet, as if any self-respecting website would ever do such a thing.
Oh, and while we're at it, I like the X-Men better than the Avengers. ;)

— C.B. Cebulski (@CBCebulski) June 4, 2019
Unfortunately, Cebulski's nefarious scheme backfired when he offended one of Marvel's top writers, Jason Aaron…
Well I never.

— Jason Aaron (@jasonaaron) June 4, 2019
And angered Marvels writer Kurt Busiek so badly, he resorted to threatening to use foul language…
We're writing tomorrow's comic book "news" headlines here… "Busiek Cusses on Marvel EiC for Poor Taste in Characters!"

— C.B. Cebulski (@CBCebulski) June 4, 2019
Will the backlash against Cebulski's attack cause the Marvel head honcho to change his tone and show more respect for hardworking comic book "journalists?" That's a question we certainly plan to answer, but not in this article, because we've already fulfilled our minimum word count for SEO purposes. Instead, tune in tomorrow for our upcoming slideshow listicle, the top five ways C.B. Cebulski could improve his Twitter image.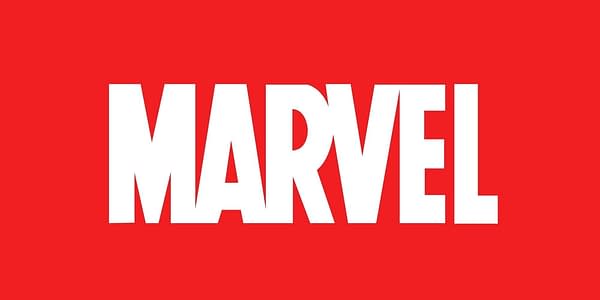 Enjoyed this article? Share it!