Posted in: Comics | Tagged: adam hughes, Ben Stenbeck, chris roberson, Christopher Mitten, dark horse, dave stewart, hellboy, Mignolaverse, mike hiddleston, mike mignola
---
Mike Mignola Returns To Mignolaverse For 3 New Five-Issue Series: Rasputin, Koshchei, And Hellboy: Krampus
Mike Mignola will team with an all-star lineup of creators as he returns to the Mignolaverse for the first time since killing off his creation. As San Diego Comic Con fast approaches, comic book publishers are in dealmaking overdrive, inking EXCLUSIVE deals with comic book websites to produce EXCLUSIVE interviews EXCLUSIVE revealing EXCLUSIVE new titles. Over at The Nerdist, the EXCLUSIVELY awesome Rosie Knight has one such EXCLUSIVE interview with Mike Mignola, and in the course of that interview, Dark Horse has revealed three new series set in the Mignolaverse, and Mignola collaborating with three different creative teams to bring them to fruition. EXCLUSIVELY.
Rasputin: Voice of the Dragon (Mike Mignola, Chris Roberson, Christopher Mitten, Dave Stewart, Mike Hiddleston), Koshchei the Deathless (Mike Mignola, Ben Stenbeck, Dave Stewart), and Hellboy: Krampus (Mike Mignola, Adam Hughes) will see Mignola take a truly active writing role for the first time since the last issue of Hellboy in Hellin 2016. "It's been a lot of work," said Mike. "I really have a full time job again, what with drawing covers as well as writing plots and scripts for these books."
The cover for Koshchei the Deathless is up above, and below, find two covers each for Hellboy: Krampus and Rasputin: Voice of the Dragon. Read the interview for details, talk of the new Hellboy movie and more here.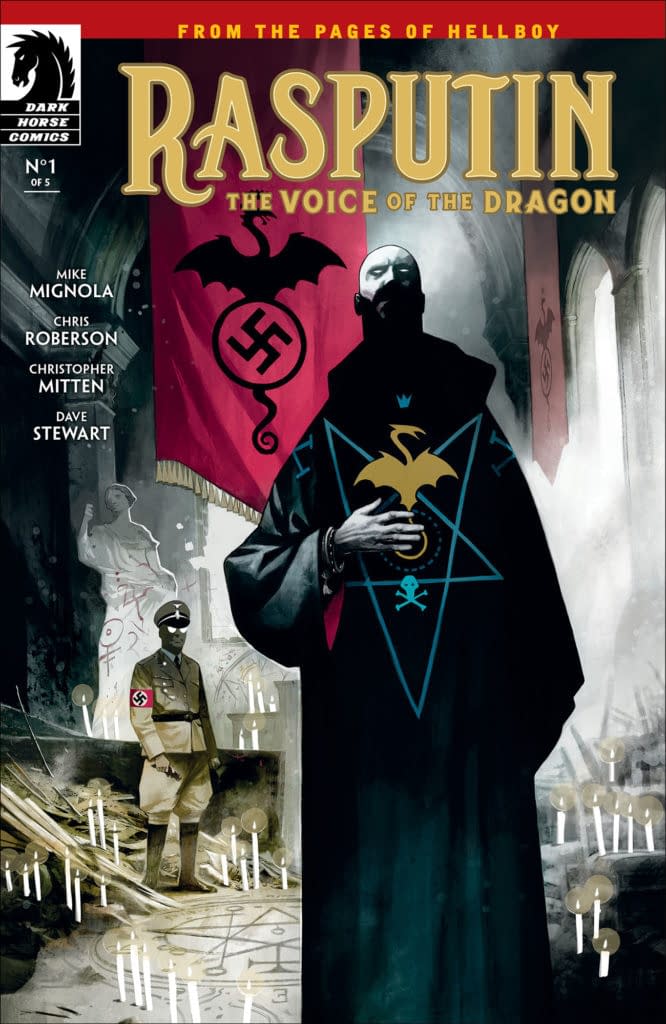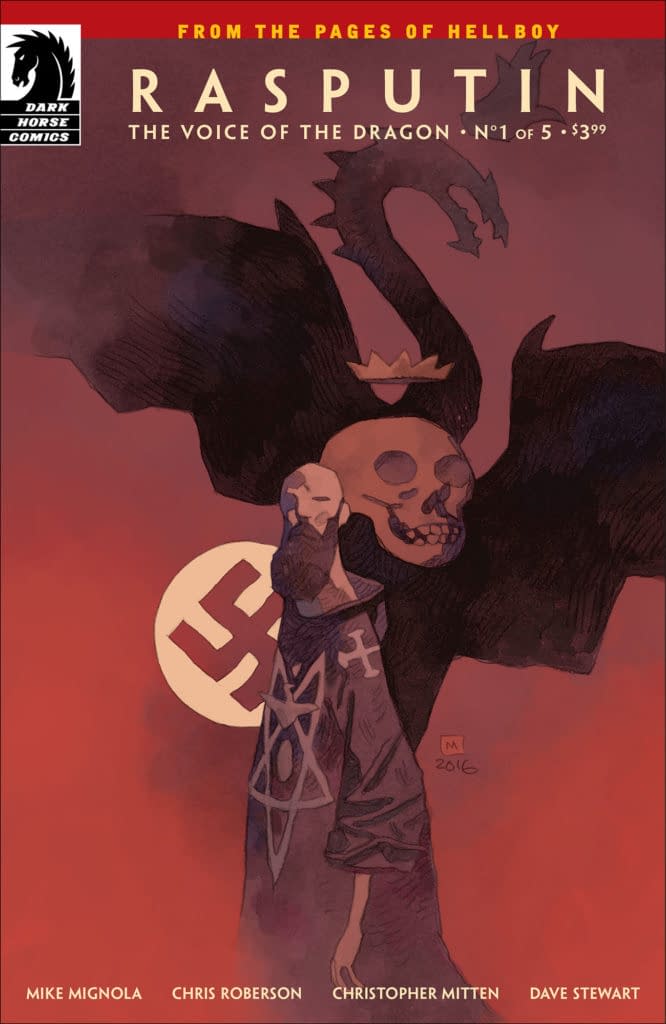 ---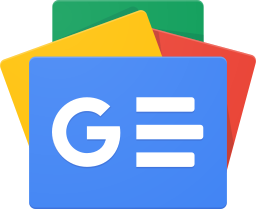 Stay up-to-date and support the site by following Bleeding Cool on Google News today!