Last week, Bleeding Cool ran advance word of a meeting at DC Comics' Burbank HQ regarding a restructuring of the publisher. This saw a reorganisation announced and initial layoffs confirmed, including marketing man John Cunningham and the much–eulogised art director Mark Chiarello.
At the time, we were told that any further editorial redundancies at the comics publisher would wait until the summer, in order for the new management team to bed in.
But in the days since, Bleeding Cool has received multiple reports from high-placed comics industry sources, and from people working at DC Comics, that further layoffs are expected to enacted sooner than that. Maybe even this week. Initial reports suggested that this may involve the Digital group, the Collected Editions group and the in-house comic book lettering services. No specific names have been mentioned.
But whatever does go down, I am told to expect a significant reshuffling of DC as a result of all these changes happening last week and this. Due to the realignment of roles into three functions, people have got new titles, new bosses, new teams, and new responsibilities. I understand that Group Editor Jim Chadwick has already posted that he has a new position within the publisher.
DC Comics did not choose to comment, when we contacted representatives earlier today. More as we hear it.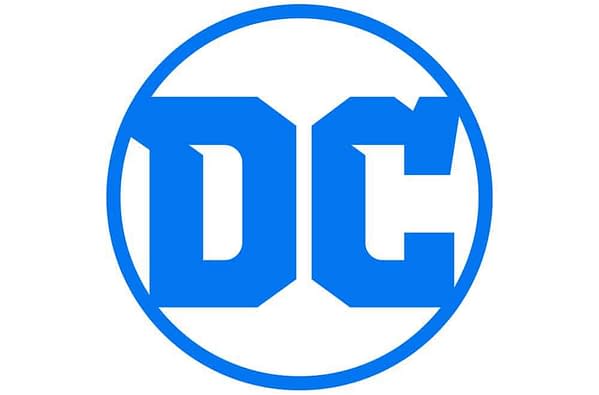 Enjoyed this article? Share it!