Proponents of fair and objective journalism were horrified Monday to learn that superstar DC Comics writer "The Great One" Brian Bendis had publicly offered EXCLUSSSIVE interviews to Hulk Sex Listicle website CBR in exchange for the website using "skinny" photos of Bendis in articles. The quid pro quo deal is an attack on journalistic ethics that highlights everything wrong with the media.
And why will @CBR be getting exclusive interviews?? because THEY run the skinny pics. Yeah, that's how it's going to be :) https://t.co/NayrPEdGzN

— BRIAN MICHAEL BENDIS (@BRIANMBENDIS) February 13, 2018
So of course, we need to get in on this. Sure, CBR may use the "skinny" photos of Bendis, but we're going to do him one better. From now on, in any articles about "The Great One," Bleeding Cool pledges to not only use "skinny" photos of Bendis, but to be the first and only website to EXCLUSSSIVELY use only "skinny" photos of Bendis with a luscious head of beautiful hair.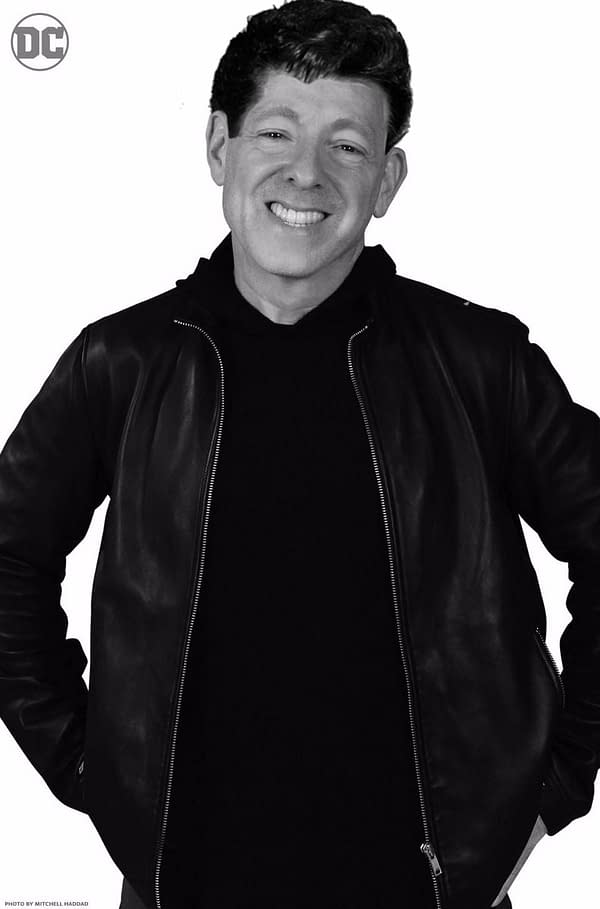 So, when can we expect our EXCLUSSSIVE interviews, Mr. Bendis?
Enjoyed this article? Share it!