After all his teasing, "The Great One" Brian Bendis will finally deliver. The Legion of Superheroes returns to DC in September, starting with a two-issue prelude event called Millennium which sets the stage for the Legion's full-fledged return in an ongoing series written by The Great One with art by Ryan Sook, which of course Bleeding Cool has been telling you was coming for quite some time (pip pip). DC Comics revealed the news via DC media partner ComicBook.com, who explain the creative team concept for Millennium:
Per DC, Millennium focuses on a most unlikely tour guide to the 31st century — a familiar face to DC fans who finds herself suddenly immortal. As she learns to cope with her newfound immortality and the reason she was chosen for this quest, her 1,000-year odyssey will connect all of DC's future timelines for the first time. Along the way she encounters a host of DC heroes from the future, as drawn by some of comics' most popular artists. The first issue will introduce a near-future version of Supergirl, drawn by Jim Lee; Batman Beyond, drawn by Dustin Nguyen; Kamandi, drawn by Andrea Sorrentino; and Tommy Tomorrow, drawn by André Lima Araújo. Legion of Super-Heroes: Millennium #2 will bring Booster Gold, drawn by Nicola Scott; OMAC, drawn by Jim Cheung; A DC "off-world" chapter, drawn by Jeff Dekal; and finally the Legion of Super-Heroes, drawn by Sook. Bendis joined ComicBook.com to discuss Millennium, and to tee up what he has planned for the Legion of Super-Heroes going forward — and why he thinks he needs to be around for quite a while.
ComicBook.com also interviewed The Great One, who revealed what it's like to bring back the Legion of Superheroes:
It is the most — and I say this with the curve that I know what real hard jobs are, but in the world of comics — this is the absolute hardest job on a craft level. I think you can just see. The Avengers have six people on the team and four friends, right? Legions has, at their lowest, somewhere in the twenties and at their highest, in the forties. They're all from different planets, and they all have a couple of different aliases and a history and a power, and they all interact in unique and different ways.

It's all based on a history that's coming, based on a history that we have. It is the most unique, the most exciting, and the most demanding job in all of comics. I was talking to a fellow, past X-Men writer who literally said to me, "So, it's literally like writing like the entire X-Men universe, but in one book." And I'm like, "Yeah, it really is. It's phenomenal."

It's an enormous task, and the most fun I've ever had. I'm literally vibrating when I'm writing it, it's so exciting. Because there's a feeling people get from Legion, and the people who have been missing it all this time. Legion gives you a very special, almost uniquely potent feeling of imagination and hope. It's almost like the whole theme of DC Comics, but amplified by how it's laid out.

The people who want it are desperate for it, and so our job is to give that feeling — but the modern version of it. It's an enormous task that we've been working on literally since I walked in the door at DC.
Read that full interview here. Legion of Super-Heroes: Millennium #1 hits stores in September, and will run monthly for two issues before the proper Legion ongoing launches.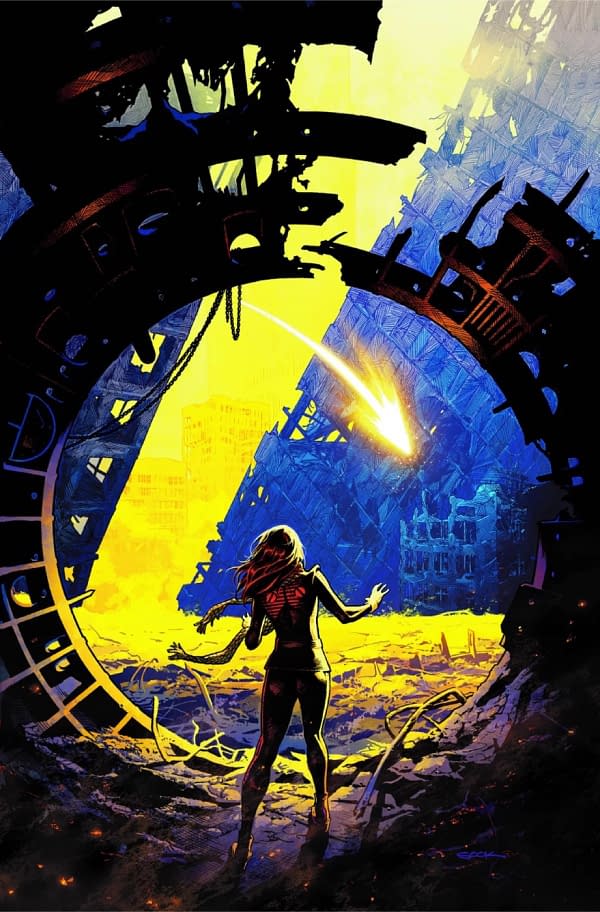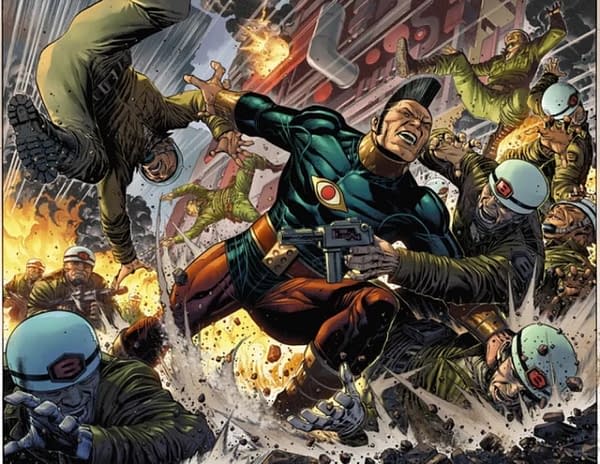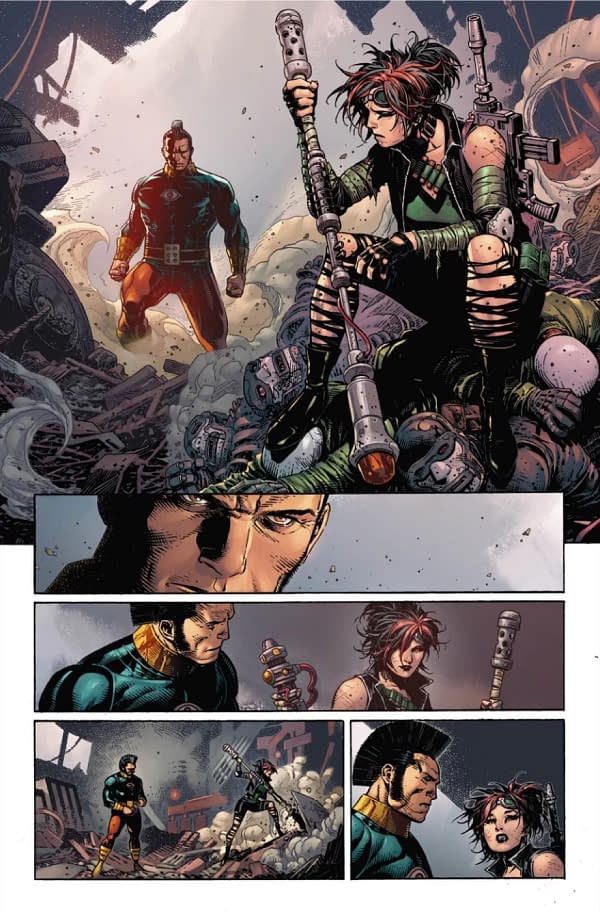 Correction: An earlier version of this article credited Newsarama with working closely with DC Comics' PR team to reveal the news, but it was actually ComicBook.com who scored a swanky interview with The Great One and broke the story… if you don't count Bleeding Cool reporting it back in January, of course. Pip pip to all!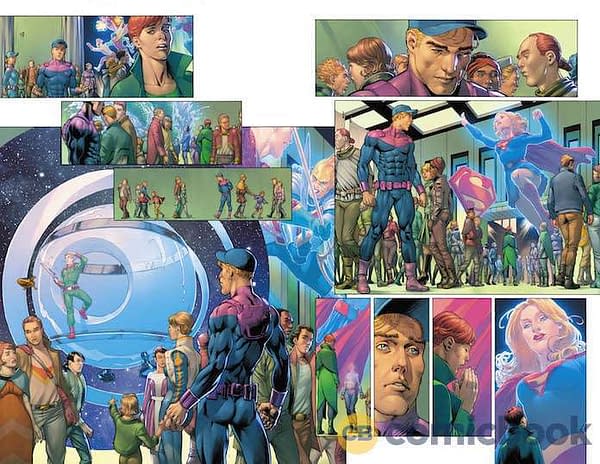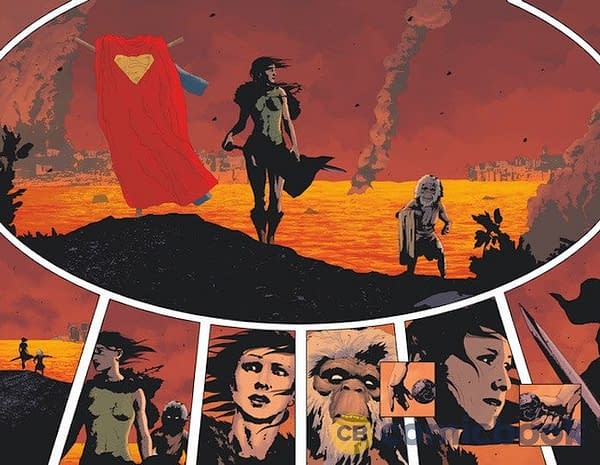 Enjoyed this article? Share it!