Oh Look, Constantine Just Found The Twirl Effect On Photoshop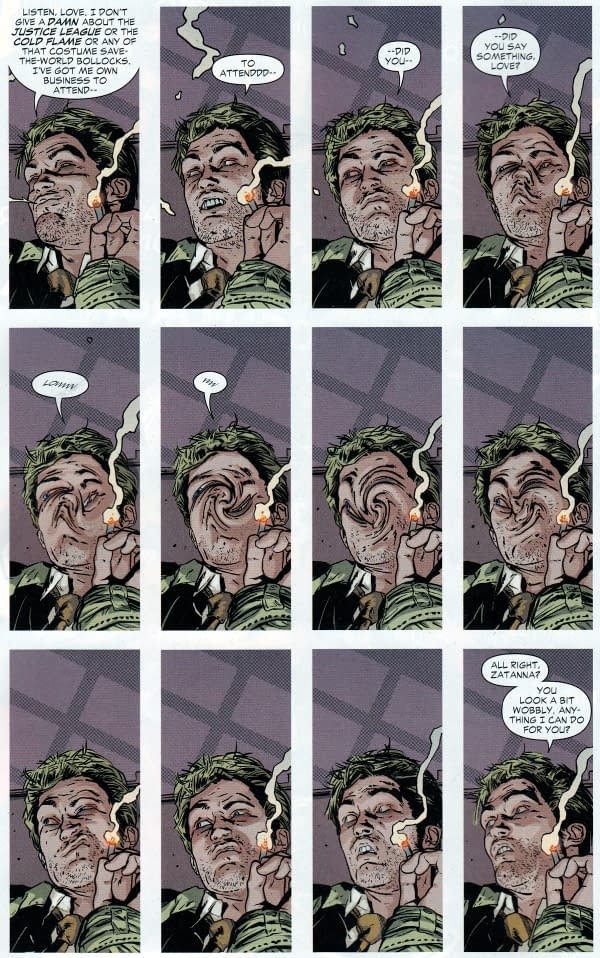 Wheeeeeeeee!
The new issue of Constantine is published today. Comics courtesy of Orbital Comics, London. About to host an underground event hosted by a collection of the UK's most promising emerging comic creators: Owen Michael Johnson, P M Buchan, Mark Penman, Jon Lock, Nich Angell, Andrew Tunney and James Lawrence.
CULT will consist of a group art exhibition from the 14th to the 20th of April, including exclusive comic launches, boutique merchandise and signings. The artists will be in-store Saturday 19th April 2pm-5pm to sign their event exclusives, discuss their work, and unveil special items.