Official Pepe The Frog Enamel Pins Coming To Comic Stores In October – What Could Go Wrong?
Pepe the Frog was a comic strip character, one of many of the Boys Club small press comics created by Matt Furie. The character was noticed by the internet around 2008 and used as an innocuous internet meme character from then onward.
But in 2015, the character's image was inexplicably appropriated as a symbol of the controversial alt-right movement and used for mocking the left and liberal political figures and causes, promoting right-wing conspiracies, and making repeat racist and sexist commentaries in the run up to the 2016 Presidential Election. The use of Pepe was then labelled a hate symbol.
This is something that caused creator Furie a great deal of sadness. After an attempt to Save Pepe from such appropriation, Furie killed him off, mourned by his stoner friends, and going out covered in cheap whiskey.
But recently he has tried to revive the character. With new Boys Club comics and a Kickstarter to help, claiming him for the best things in life rather than the worst. Alongside the new Boys Club collection and new zine hosted by Pepe.
And merchandise. Such as this enamel pin, one of a set of four characters. It's listed in the most recent Diamond Previews for October shipping from Disburst Ltd and is carried directly on their website. What could possibly go wrong? ---
---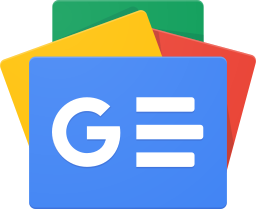 Stay up-to-date and support the site by following Bleeding Cool on Google News today!