Posted in: Comics, DC Comics | Tagged: dc comics, Punchline
---
Punchline: DC Comics vs Antarctic Press Vs Bronx Heroes
Punchline is the name of The Joker's new girlfriend, and her first appearances are driving eBay prices to increase levels of madness ahead of Batman #89 this week and Hell Arisen #3 the week afterwards. But she's not the only Punchline in comics and not everyone is happy about it.
On February 10th, shortly after DC Comics' Punchline character was announced, one Reinaldo T Felix of Stony Point, New York, registered a trademark for Punchline Clown Detective for comic books, with this logo: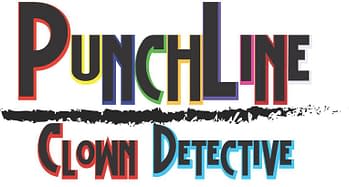 Which seems to be part of the Bronx Heroes Comics line by Ray Feliz, available here. Will DC Comics oppose the trademark? He did publish first… could he oppose their inevitable attempt? And could Ray stop DC naming Punchline on the cover, or advertising using her name? Legally, it seems so. Maybe Warners can do a deal…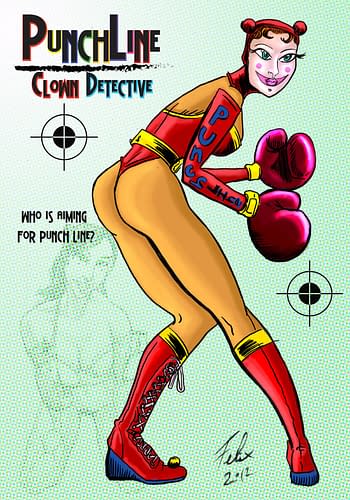 But before them both came Bill Williams and Matthew Weldon's Punchline comic book, which debuted from Antarctic Press in 2018…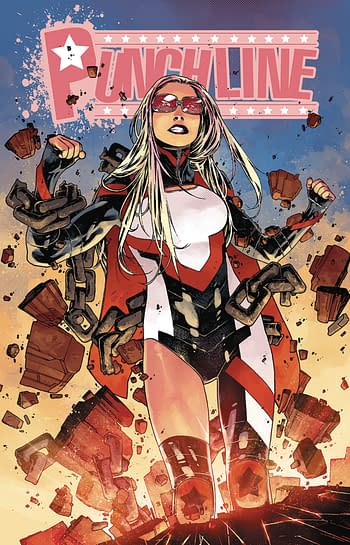 PUNCHLINE #1
(W) Bill Williams (A) Matthew Weldon
Mel was a cloaked super-powered representative of a superhuman group entrusted with protecting all Mankind. After being forced to retire, Mel meets Jessie, who agrees to take her place as a costumed heroine. Mel becomes a mentor to the new cape in town as Jessie joyously engages the role of heroine, meeting the other super-types in the big city of Seaholm and beyond.In Shops: Nov 07, 2018 SRP: $3.99
… and even featured on Free Comic Book Day last year.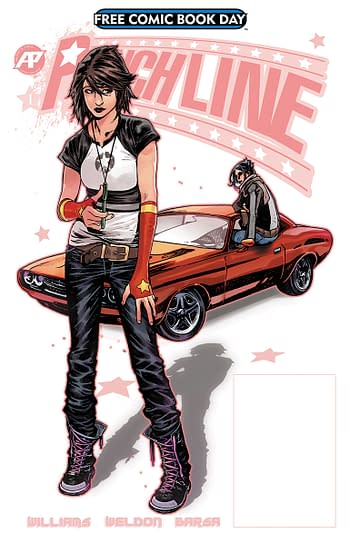 Punchline has been running as a series since, with Punchline #9 published in November, and #10 is up for FOC right now…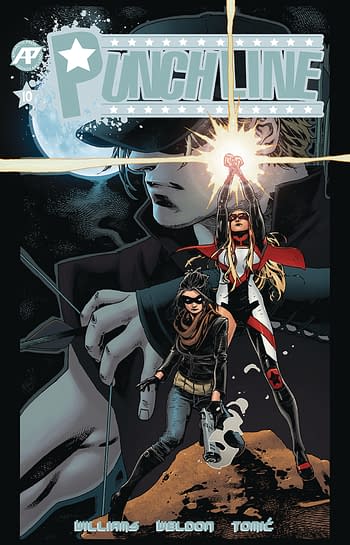 PUNCHLINE #10 CVR A
(W) Bill Williams (A) Matthew Weldon
While on the payroll of a tech billionaire, Versema runs into an ancient threat coming all the way from the 1980's. Now she has to fight her way back home from low Earth orbit. Guest-starring the Black Arrow!In Shops: TBD Final Orders Due: Feb 21, 2020 SRP: $3.99
The creators and publishers did not trademark the title, but since they published first, they could challenge the Bronx Heroes version – and get there before DC Comics gets round to it.
---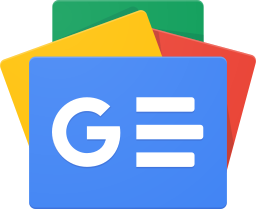 Stay up-to-date and support the site by following Bleeding Cool on Google News today!