Bill Sienkiewicz And The Troll
In 2007, comic book fan Scott commisioned a sketch from Bill Sienkiewicz, who was attending Wizard World Texas that year. Scott paid the $100 in advance and waited. And waited. A few emails were exchanged. But last year, Bill's e-mail started bouncing.
He posted his story to the Collectors Board last year, only for Bill to suddenly get in touch to try and work something out, both for Scott and another poster in a similar position.
Eighteen months of conversations later, Scott got the sketch. He posted;
I finally have my sketch. Bill was in attendance at the Austin con and I spoke to him yesterday about our previous phone conversation from last year and that I would still like to have my sketch. I told him that I didn't care what it was, a creature of some sort of his creation, I just wanted my sketch that I paid for three years ago. He remembered the situation, was very apologetic, and told me to come back to pick it up today. I did so, shook his hand, and went on my merry way. I showed it to a couple of guys at the con, including Richard (Bedrock), who seemed to like it, or the story that goes with it anyway. On the basis is of this sketch, some people wonderd if that, subliminally if nothing else, that might be an element of mocking? Firstly, drawing a troll and secondly, as board poster DiceX pointed out; I guess patience is a virue…
---
---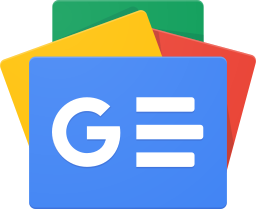 Stay up-to-date and support the site by following Bleeding Cool on Google News today!