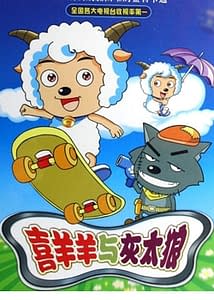 The Chinese govenment is hosting a national contest to find the best cartoons and comics that reflect Chinese culture.
Running for six months, its open to professionals and amateurs alike, the winners will be announceed on the fourth Chinese Cultural Heritage Day.
There are currently over six thousand comics and cartoon producing companies in China, employing over two hundred thousand people.
That's about how many people actually buy comics in the USA.