Rod Lamberti of Rodman Comics writes weekly for Bleeding Cool. Find previous columns here.
Announcements of new movies and shows based on comic properties continues to spread interest of back issues. Rumor is Bloodshot teasers for next years Bloodshot movie may come out this month which should further interest in all things Bloodshot, such as his first appearance in Rai #0 from 1992.
The most surprising news that I read was that Madam Web might be the feature in a upcoming movie. I never would have thought that was a possibility. Good luck finding her first appearance in Amazing Spider-Man #210 in near mint condition for less than ninety dollars. Graded issues in 9.2 or better carry quite the price tag.
Comic rumors and news points to a new Batman next year. Rumor has it that Luke Fox is slated to take over the lead in the Batman title. His first appearance is in Batwing 19, a book with a low print run.
There are many back issues out there for very reasonable prices. Batman 436, the first appearance of Tim Drake for $10 is a great deal. The book is from 1998, Tim has played a role in the various Bat titles and currently in the Young Justice title.
Now on to our latest 25 hot back issues!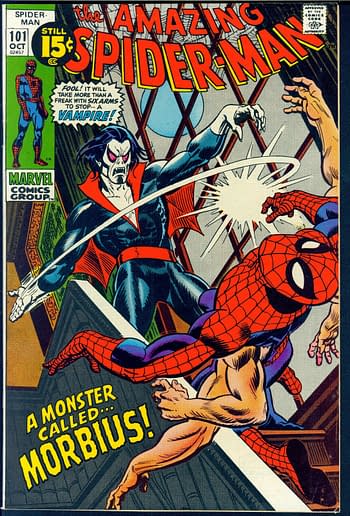 Amazing Spider-Man #101 1971 $550 First Morbius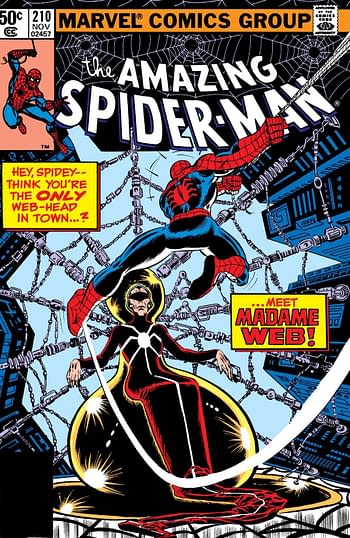 Amazing Spider-Man #210 1980 $90 First Madam Web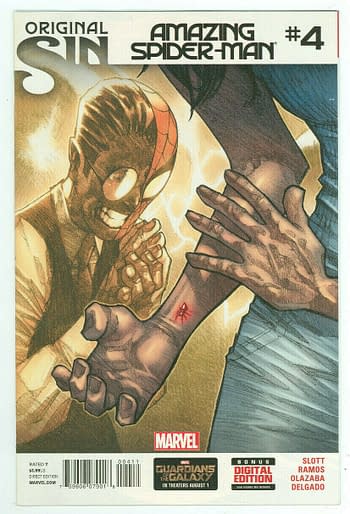 Amazing Spider-Man #4 2014 $55 First appearance of Silk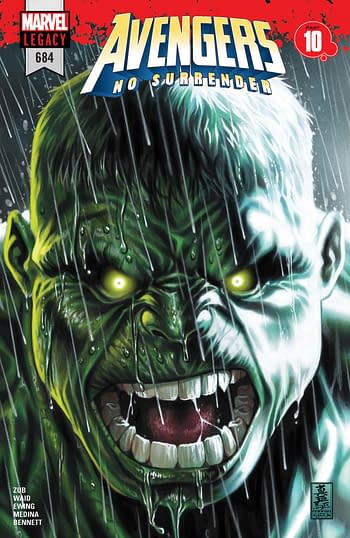 Avengers #684 2018 $40 Immortal Hulk 'Nuff said!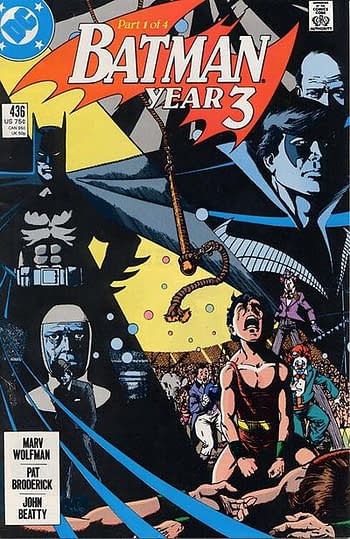 Batman #436 1998 $10 First appearance of Tim Drake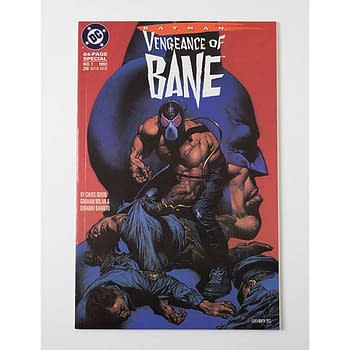 Batman Vengeance of Bane #1 $35 First appearance of Bane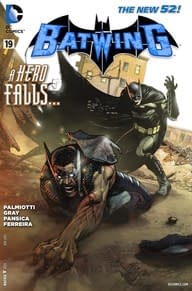 Batwing #19 2013 $55 First appearance of Luke Fox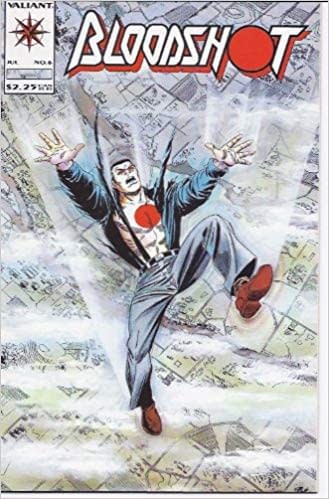 Bloodshot #6 1993 $10 First Ninjak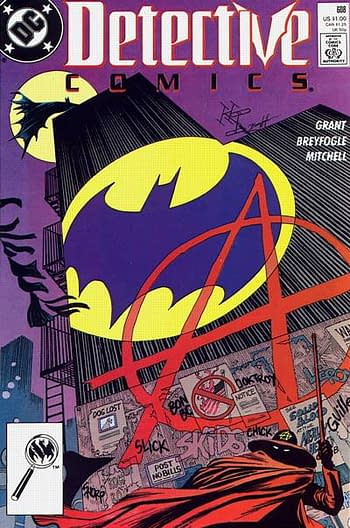 Detective Comics #608 1989 $10 First appearance of Anarky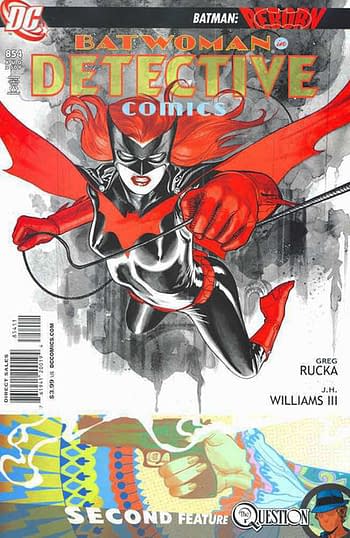 Detective Comics #854 2009 $20 Batwoman. 1st Alice.
Ghost Rider #1 $20 1990 Intro of Danny Ketch
Incredible Hulk #162 1973 $100 First appearance of Wendigo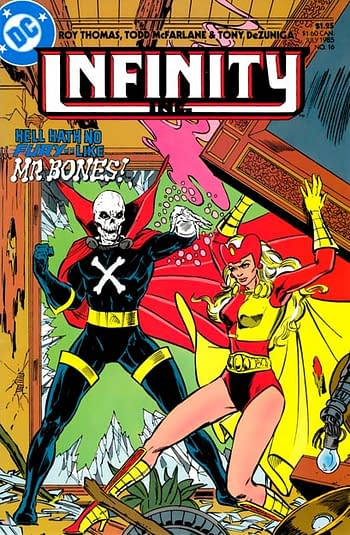 Infinity Inc #16 1985 $15.00 First appearance of Mr Bones. Early Todd McFarlane artwork.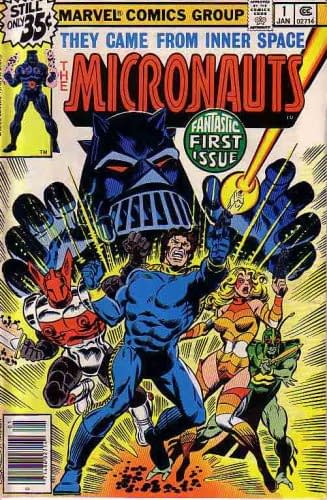 Micronauts #1 1979 $50 First Baron Karza
Micronauts #8 1979 $40 First Captain Universe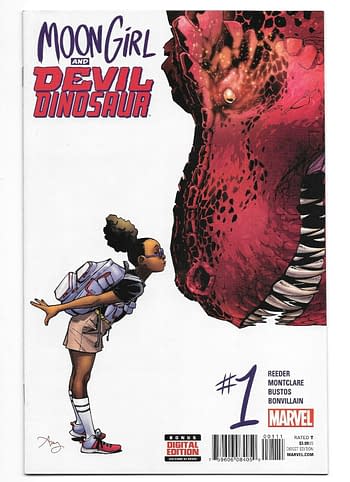 Moon Girl Devil Dinosaur #1 2016 $35 First Moon Girl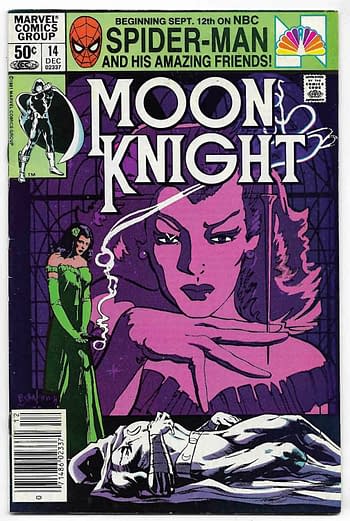 Moon Knight #14 1981 $20 First appearance of Stain Glass Scarlet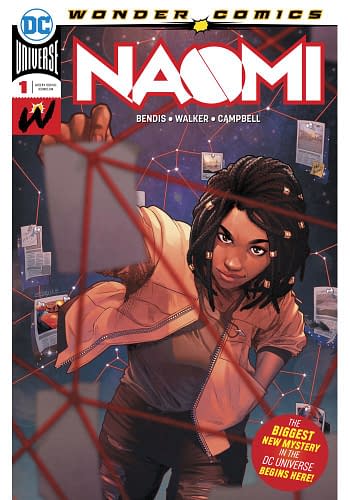 Naomi #1 2019 $75 1st Naomi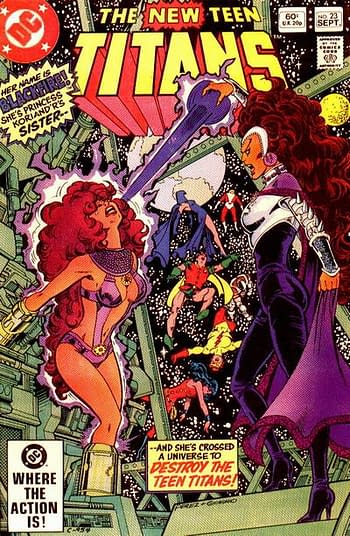 New Teen Titans #23 1982 $15 1st Blackfire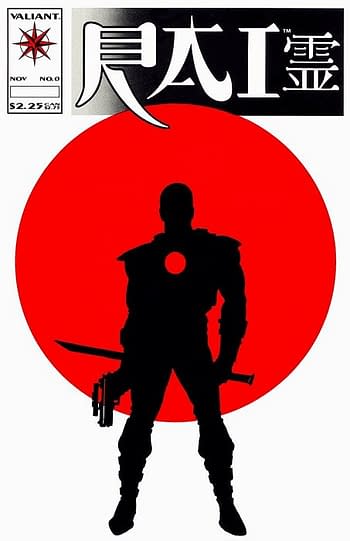 Rai #0 1992 $50 First Bloodshot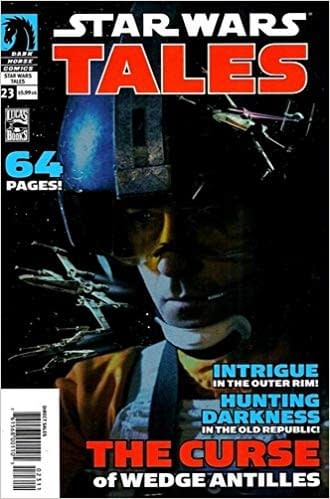 Star Wars Tales #23 Dark Horse 2005 $50 1st Darth Revan & Darth Malak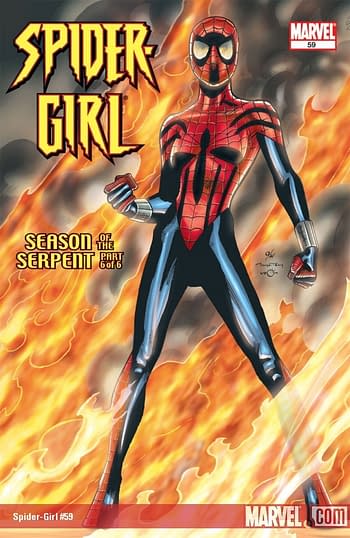 Spider-Girl #59 2003 $50 First Son of Peter Parker, Ben Parker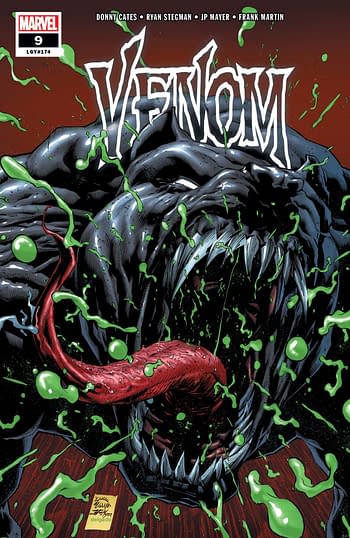 Venom #9 2018 $17 First Dylan Brock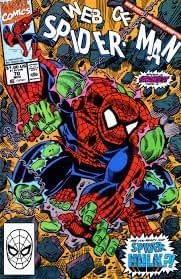 Web of Spider-Man #70 1990 $15 First Spider-Hulk.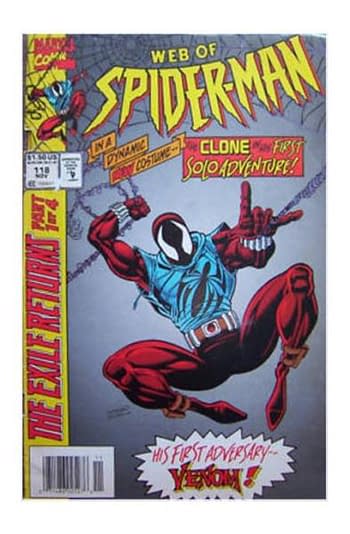 Web of Spider-Man #118 1985 $35 Scarlet Spider's first appearance in costume.
Good luck finding these in your collection. Maybe your local comic store has them for a great price. I know with how fast a price can change on a comic we have sold a few for cover price that had seen a sudden price increase. We have bought online comics that have jumped in price also. Back issues prices at times rise and fall very quickly.
Enjoyed this article? Share it!