Posted in: Comics, Recent Updates | Tagged: Comics, dc, ethan van sciver, firestorm, flashpost, gail simone
---
DC Relaunch: The Look Of Firestorm
Here's the character design for the new Firestorm by Ethan Van Sciver and Moose Baumann.
The Fury Of Firestorm, as announced, will be written by Ethan and Gail Simone, and drawn by Yildiray Cinar.
In tweets, Gail has said;
All I'm going to say is, honest to god, this is one of the most amazing books I've ever worked on in any capacity. You guys are going to hear a lot of hype in the coming days, I know, and I'm sorry to add to that, but…this book is INSANE. The art for Fury of Firestorm is by Yildiray Cinar, @ycinar here on Twitter. And he is demolishing it. He is KILLING on it. I can't say any more. But as Ethan was one of the great minds behind some of the biggest monster hits in comics…YOU WANT THIS BOOK. I am sorry for blurting this stuff out, but we haven't been able to say a word, as page after page of beautiful art came in. That's all I can say. Forget anything you ever thought about Firestorm being a b-list character. You will not believe this thing.
"Firestorm" is now trending on Twitter…
BLEEDING COOL HAS BEEN ASKED TO REMOVE THE CHARACTER DESIGN IMAGE OF FIRESTORM. HOPE YOU ENJOYED IT WHILE YOU HAD IT.
Just no one mention Brian Clevinger, okay?
---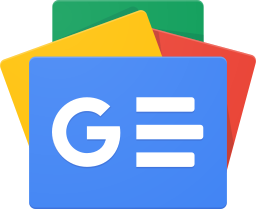 Stay up-to-date and support the site by following Bleeding Cool on Google News today!