DEBUT: Dean Haspiel's Billy Sex Dogma Motion Comic
Dean Haspiel's Billy Dogma adventure "Sex Planet" has been turned into a motion comic, directed/animated by Daniel J. Kramer and debuting on Bleeding Cool. Motion comics have had a fairly bad press in the past (often by me, I mean, did you see/hear Watchmen?) but Dean Haspiel tells Bleeding Cool;
From the motion comics I've been privy to, I feel that most executions fail. It's a poor substitute for animation and corrupts the virtues of the static, sequential graphic rather than enhances. However, my rejection of motion comics is what challenged me to revisit the concept when Daniel Kramer offered to direct and produce a version of BILLY DOGMA in "Sex Planet." I think our solution splits the difference between comix proper and moving pictures with sound. If anything, our motion comic compliments the source material while adding a new dimension to the reading/viewing experience. It helps set a pace and acknowledges the power of comics that could otherwise be overlooked in our daily haste.
So what do you think? Have motion sickness comics found its new auteur? Here it is…
[vimeo]http://vimeo.com/16505667[/vimeo]
Other Billy Dogma comix can be found here and Dean's most recent graphic novel collaboration, CUBA: My Revolution is out now. And Dean Haspiel The Early Years is out from IDW/Desperado this week.


---
---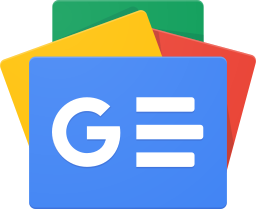 Stay up-to-date and support the site by following Bleeding Cool on Google News today!