Is Superman's Secret Identity About To Go Wide?
The most recent issue of Superman let the cat out of the bag to Jimmy Olsen. You may have seen. And we got a new costume choice. Jimmy Olsen now knows the secret. Clark Kent is Superman. But I understand its not going to end there. Because, not only are we having a new costume change three issues after the old costume change…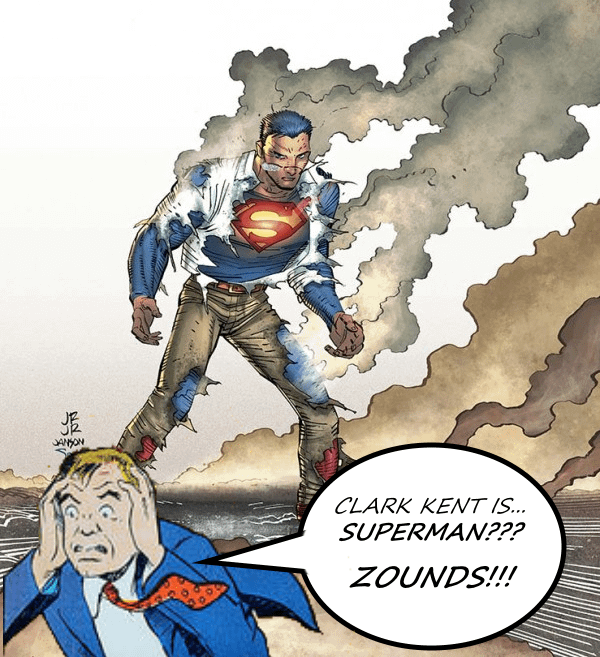 Bleeding Cool understands that Superman's secret identity will be exposed to more folk, as this handy photoshopping of the cover to Superman #41 demonstrates
Lois, Cat and Perry? The staff of the Daily Planet? The whole of Metropolis? Everyone?
In the old DC Universe, Lois knew Superman was Clark and for some reason decided to abandon every journalist conviction she had and sat on the biggest story of the century. But what kind of strain is there going to be in this reality where the two are competitors, and not all lovey dovey?
It might also point to some interesting story clashes at DC, where Geoff Johns brings in a couple of plot points, only for other folk to suddenly also be doing those plot points. separately and differently. Well, they said they weren't going to be beholden by continuity as much… Is this by publishing design, or stories falling between the cracks during the big move?
Say, where's a Mephisto when you need one?
---
---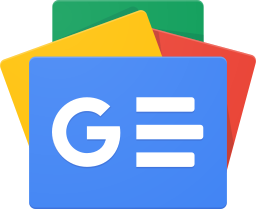 Stay up-to-date and support the site by following Bleeding Cool on Google News today!