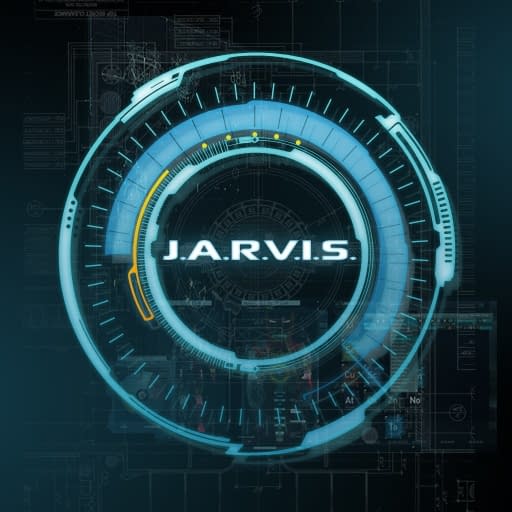 Marvel have applied to register the name Jarvis for, what they describe as Computer software; mobile app; mobile app featuring a voice activated digital assistant.
Jarvis, the name of the Avengers Mansion butler in The Avengers comic books for decades, was also reinvented in the movies as J.A.R.V.I.S. (Just a Rather Very Intelligent System), the artificial intelligence computer that runs Iron Man's workplace and suit, in the final movie piloting a bevy of Iron Men and voiced by Paul Brittany
He will also play artificial intelligence character The Vision in the upcoming Marvel's The Avengers: Age Of Ultron movie, appearing t get a promotion from his current role.
But before that, it looks like you will be getting your very own J.A.R.V.I.S. on yor phone r device.
Start practicing your Stark voice now.
Enjoyed this article? Share it!