Live(ish) From The Games Shop – Wolfenstein: The New Order, Transistor, Darkengard 3, Darksiders Collection
By Jared Cornelius
Welcome back to Live(ish) From The Games Shop. May continues to be a slow but steady drip for games, Borderlands 2 and Super Time Force kept things going last week, with Kirby Triple Deluxe and Mario Golf World Tour the week before. It's actually been a pretty good month for games, especially on handhelds. This week consoles are the star of the show again, as we have a first person shooter franchise reborn, a follow up to a modern isometric classic, an anime inspired hack and slash, and a collection of Zelda impersonators.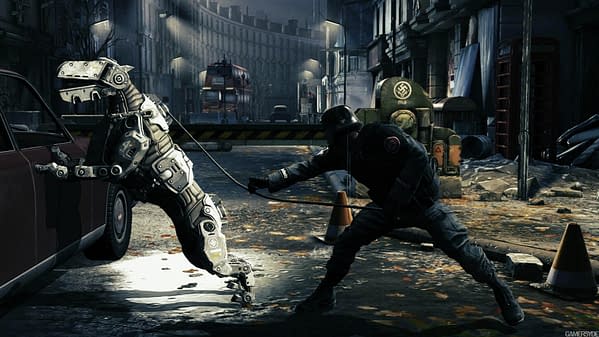 Wolfenstein: The New Order, is the reboot of the classic first person shooter franchise. As series mainstay B.J. Blazkowicz your awakened from a coma in a European asylum to find its 1960, and the Nazis won World War II. If that wasn't bad enough they developed some sort of hyper advanced technology that helped win the war, and now have a stranglehold on the world. New Order has a heavy emphasis on single player story telling with no multiplayer features, but does feature nice new generation graphics from publisher, Bethesda Softworks id Tech 5 Engine, and alternate history firearms similar to the kind you'd find in the Resistance series. I know some of you are thinking, "a first person shooter with no multiplayer?" Well I for one find it refreshing as single player focused shooters like Half Life don't come around nearly as often as I'd like. Wolfenstein The New Order was released Tuesday for PlayStation 4, Xbox One, PlayStation 3, Xbox 360, and Steam.
Transistor is the sophomore release from indie developers Super Giant Games, creators of Bastion. You're introduced as Red, a beautiful singer living in the futuristic city of Cloudbank. A militant robot force plans to have Red executed with a robotic sword called Transistor, but things go awry with Red taking control of the sword. Transistor has beautiful hand painted artwork, features isometric combat, and a really interesting original soundtrack. Think Bastion in the future if you want to be really minimalist about it. Transistor was released Tuesday for PlayStation 4 and Steam.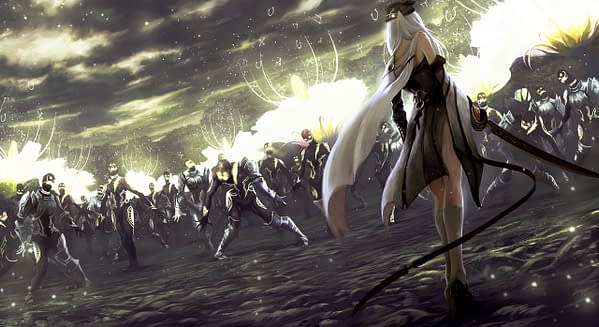 Drakengard 3, is a 3rd person action roleplaying game from Square Enix. The story revolves around Zero, an "Intoner" and her dragon who attempt to murder Zero's "Intoner" sisters who rule the land through magical songs. The action hack and slash is a prequel to the original PlayStation 2 game that came out much to my shock ten years ago. Drakengard's combat is very similar to the Dynasty Warriors series, but with the ability to call in your dragon for rides, air support, and some Panzer Dragoon-esk air combat. This one kind of falls under the, you know if you like this or not blanket. Drakengard 3's medieval setting is very heavily anime influenced so if that's your thing, this could be a great substitute for Dynasty Warriors feudal Chinese setting. Darkengard 3 was released Tuesday for PlayStation 3.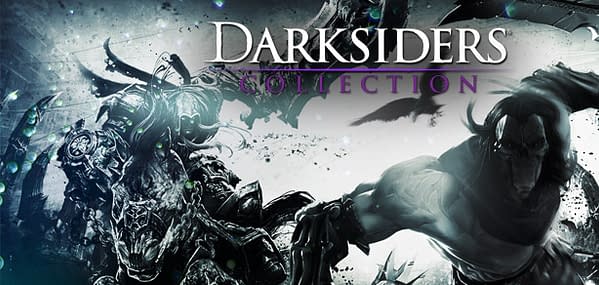 Darksiders Collection, is the rerelease of the 2010 and 2012 action adventure games. The original game see's Horseman of the Apocalypse, War, being framed for starting Armageddon. To prove his innocence, War searches the now demon infested Earth to find the truth. Darksiders II features Death trying to find answers for his horseman brother. Do you like Legend of Zelda games? Do you like Joe Madureira X-Men comics? Well it sounds like you'd like the Darksiders, the 3rd person action adventure cribs heavily from Nintendo's long running adventure series, right down to the fact the first game has a hookshot. Madureira was also the creative director of the Darksiders series, so both games share his distinctive art style. The collection also includes the season pass for Darksiders II, so $39.99 for both games and the DLC is pretty good. Darksiders Collection was released Tuesday on PlayStation 3, Xbox 360, and PC.
That's it for this week folks, the last week of the month is going to be big, so maybe save a couple bucks. In a bit of housekeeping news, The Amazing Spider-Man 2 was released at retail for Xbox One, It's bad and you shouldn't buy it, but I thought I'd let you know anyway. Xbox Live Gold members can currently download Saints Row The Third for free until the end of the month, that's more worthy of your time then Amazing Spider-Man 2 . You can find more about what I'm doing by following me on Twitter @John_Laryngitis. I do another regular column, Typing on The Dead: Bleeding Cool's Walking Dead recap. I've also been writing about Valiant Comics with my semi regular series, Valiant Effort. Until next time, stay gold.
Jared Cornelius is some guy from New Jersey's coast who's way into alternate history stories. If you'd like to swap alternate history fan fiction contact him on Twitter @John_Laryngitis
---
---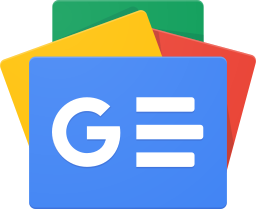 Stay up-to-date and support the site by following Bleeding Cool on Google News today!