New Alan Moore Movie In Production
Many people seem to believe that Alan Moore hates films. He just doesn't like a lot of them these days. And he's not keen on people taking what he once wrote as a comic and turning it into a film without his permission. And especially then stating that they have his permission.
Anyway, the new issue of Alan Moore's Dodgem Logic (number crunching on its way, stat fans) mentions that Moore has written his first original screenplay, to be filmed by his Unearthing collaborator Mitch Jenkins.
It's based on the burlesque issue of Dodgem Logic, issue 2, and seems to star the burlesque dancers that appeared in the issue and at the magazine's launch party.
One, a particular friend of Bleeding Cool, Khandie Khisses has been tweeting and putting up photos from the film shoot today.
Spent the last 10 mins going though lines with Alan Moore. Pressure much?! Lol
Moore previusly wrote a screenplay with Malcolm McLaren, Fashion Beast, and it's being turned into a graphic novel from Avatar next year)
---
---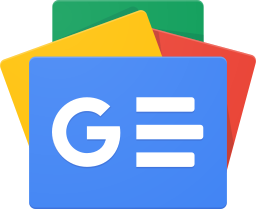 Stay up-to-date and support the site by following Bleeding Cool on Google News today!