New Comics Coming From Soaring Penguin and Koyama Press – Mengelmoes, Baby Bjornstrand, Distance Mover, Lose #6 And More
Two small presses that have made it their mission to bring art comics and indie comics to the fore are proving themselves to be very busy in 2014, and it does add a dash of hope to this polar winter to see what's on the way.
First up, Soaring Penguin Press have announced an ambitious new comic diary series, Mengelmoes, by Willem Samuel that charts, in installments, the life of a young South African growing up and experiencing a "life changing period" including the end of Apartheid and the election of Nelson Mandela in its first collection out this month. The title is an Afrikaner word that means "a mishmash. A casual and caustic chopping-up-and-changing of the rules that you were only just starting to get a handle on" and reflects central character Willem's attempt to come to terms with change. The first book, "The Schoolboy" drawing stories to cope with the world around him giving a psychological window on events. Future installments in the six-part series set between 1994 and 2011 will document his evolution from "guilty boy to superhero, from devil to saint, from a rock god into an aging mortal nobody".
Meanwhile, Koyama Press have also made a rather substantial announcement about their Fall books, adding six new titles, including two children's books. The bevvy of art comics will include:
Baby Bjornstrand by Renee French, a story of three young characters encountering an "adorable, and mysteriously menacing monster" in a "wasteland" with plenty of emphasis on the compelling aspects of the grotesque.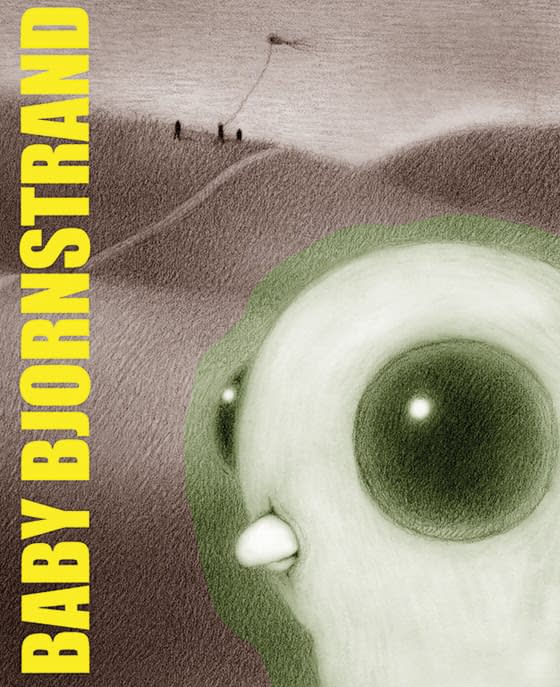 Distance Mover, by Patrick Kyle, is a sci-fi adventure that Koyama are hailing as a blend of Doctor Who and arthouse sci-fi cinema in comics. The story of a "wondrous vehicle", the Distance Mover, its inventor and his protege, the book promises to introduce you to strange new worlds.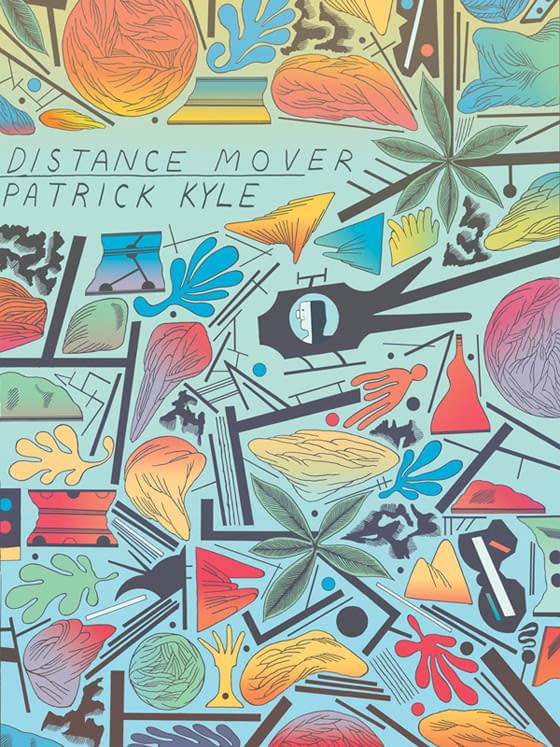 Lose #6 is the next issue in an anthology series that features stand-alone short-story segments by Michael DeForge, whose name you might also recognize as a designer on the animated series Adventure Time.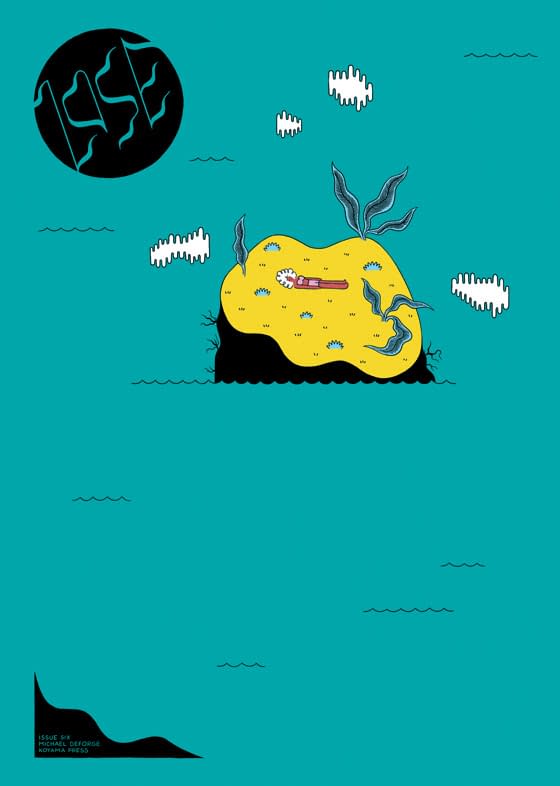 Wendy, by Walter Scott, is a "sardonic" comic that turns a critical lens on the artworld and its better and much worse qualities. Ambitious Wendy faces the "temptations of punk music, drugs, alcohol, parties, and boys" on her attempted journey to art stardom.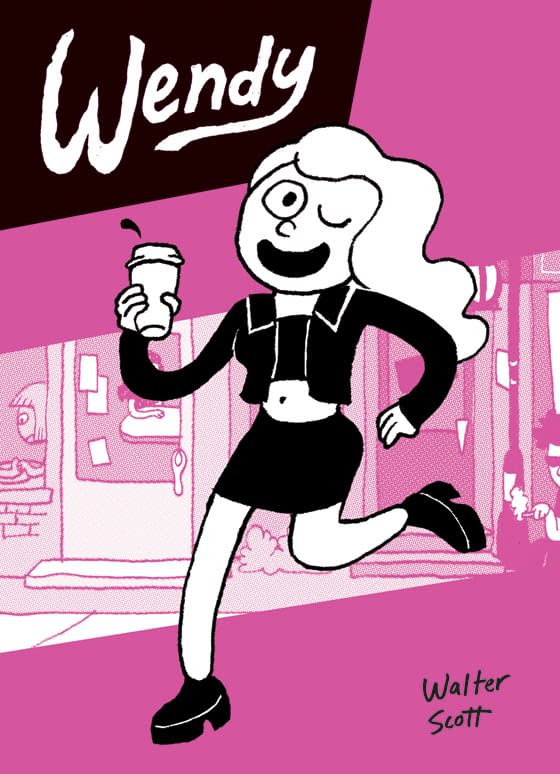 And for kids, Koyama Press are also releasing:
Cat Dad, King of the Goblins, by Britt Wilson, features two young protagonists dealing with a father who's been turned into a cat and a closet that suddenly transforms into a "garden full of goblins".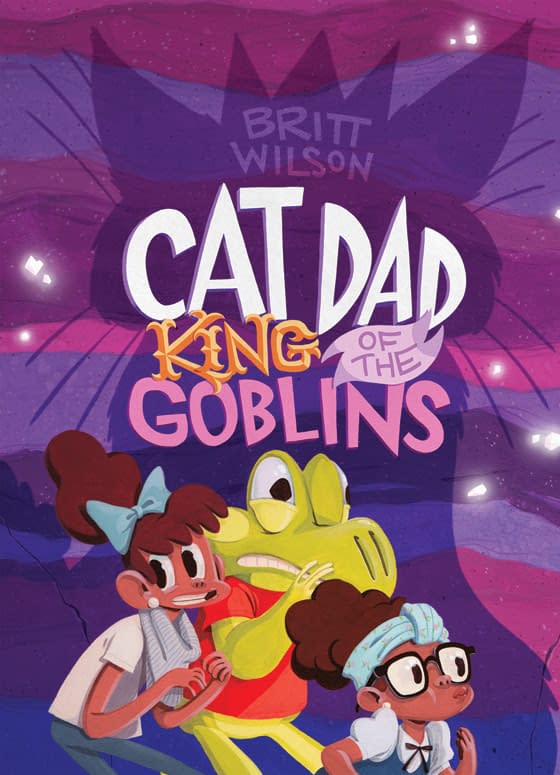 A Cat Named Tim, and Other Stories, by John Martz depicts a topsy-turvy world of strange animal behavior and puzzling events where "a cat can paint on the ceiling and a happy pig couple can wait months for the bus".