Dave Sim's Glamourpuss is one of my favourite regular comics.
A grand departure from Cerebus, it's a strange brew of the history of inking and photorealism styles in comics through the twentieth century, with Dave Sim first reproducing the pages in question, then taking those relearned skills to reproduce fashion magazine images, upon which he places a self-knowing satire on the magazines and those who write and read them.
It's an immersive experience, educational and amusing in equal measure. And no one's reading it. Fix that, people, fix that.
Here's a preview of some of the images from issue 10.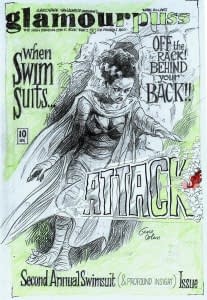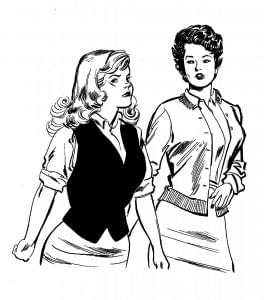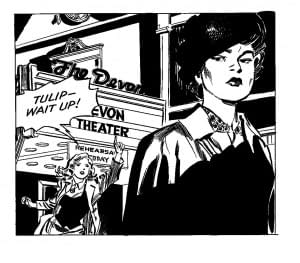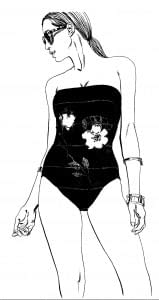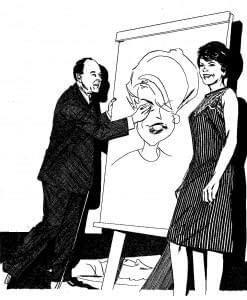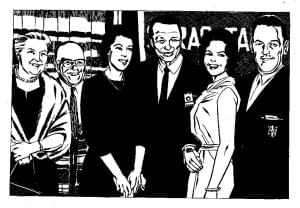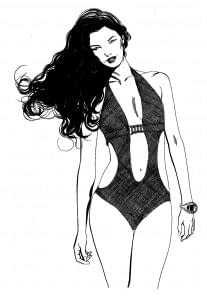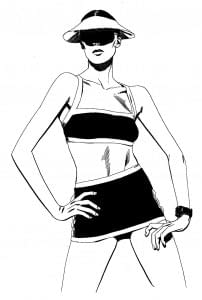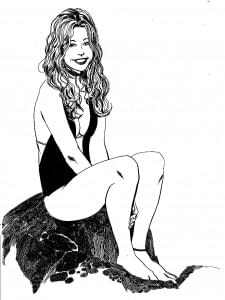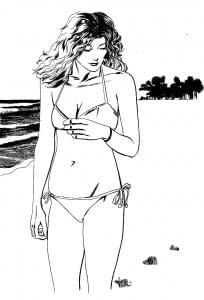 Enjoyed this article? Share it!