Preview of Pirate Anne Bonny Comic, "A Man Among Ye" by Stephanie Phillips and Craig Cermak from Image
Last week, Bleeding Cool reported on a new comic book series, A Man Among Ye, by Stephanie Phillips and Craig Cermak from Top Cow/Image Comics out in May, about the lives and loves of the famous Pirate Anne Bonnie. Since then, we have had a steady flow of e-mails asking more about it, when it's published, where it can be bought, from people who have never bought a comic before. Well the answers are May, in comic stores or collected in September. But a;ready it looks to be a hit. And we even have a little preview of the art…
High adventure on the high seas in the waning days of piracy, when men were men, and the best pirates were…women? Writer STEPHANIE PHILLIPS (Butcher of Paris, Descendent) and artist CRAIG CERMAK (Red Team, Voltron) bring to life the tale of Anne Bonny and Mary Read as they hoist the skull and crossbones, draw cutlasses, and seek a treasure that will make them legends. In an era when sailing with women was thought to be bad luck, Anne and Mary might just be the only people capable of saving the pirate way of life.
Anne Bonny was a famous Irish pirate, operating in the Caribbean in the eighteenth century, initially the partner of pirate Calico Jack Rackham. She disguised herself as a man on the ship, and only Rackham and Mary Read were aware that she was a woman until it became clear that she was pregnant with her first child. Bonny, Rackham, and Read stole the ship William, then at anchor in Nassau harbor, and put out to sea. Rackham and the two women recruited a new crew. Their crew spent years in Jamaica and the surrounding area. Bonny took part in combat alongside the men, and Governor Rogers named her in a "Wanted Pirates" circular published in The Boston News-Letter. She was captured alongside Rackham and Mary Read in 1720. Bonny and Read were sentenced to death, but their executions were stayed because both of them were pregnant. Read died in jail in early 1721, but Bonny's fate was unknown. Might this give us a little more?
Here's a cover by Cermak and a variant by Sjtepan Sejic, out on May 13th, and a sketch from Cermak from Instagram.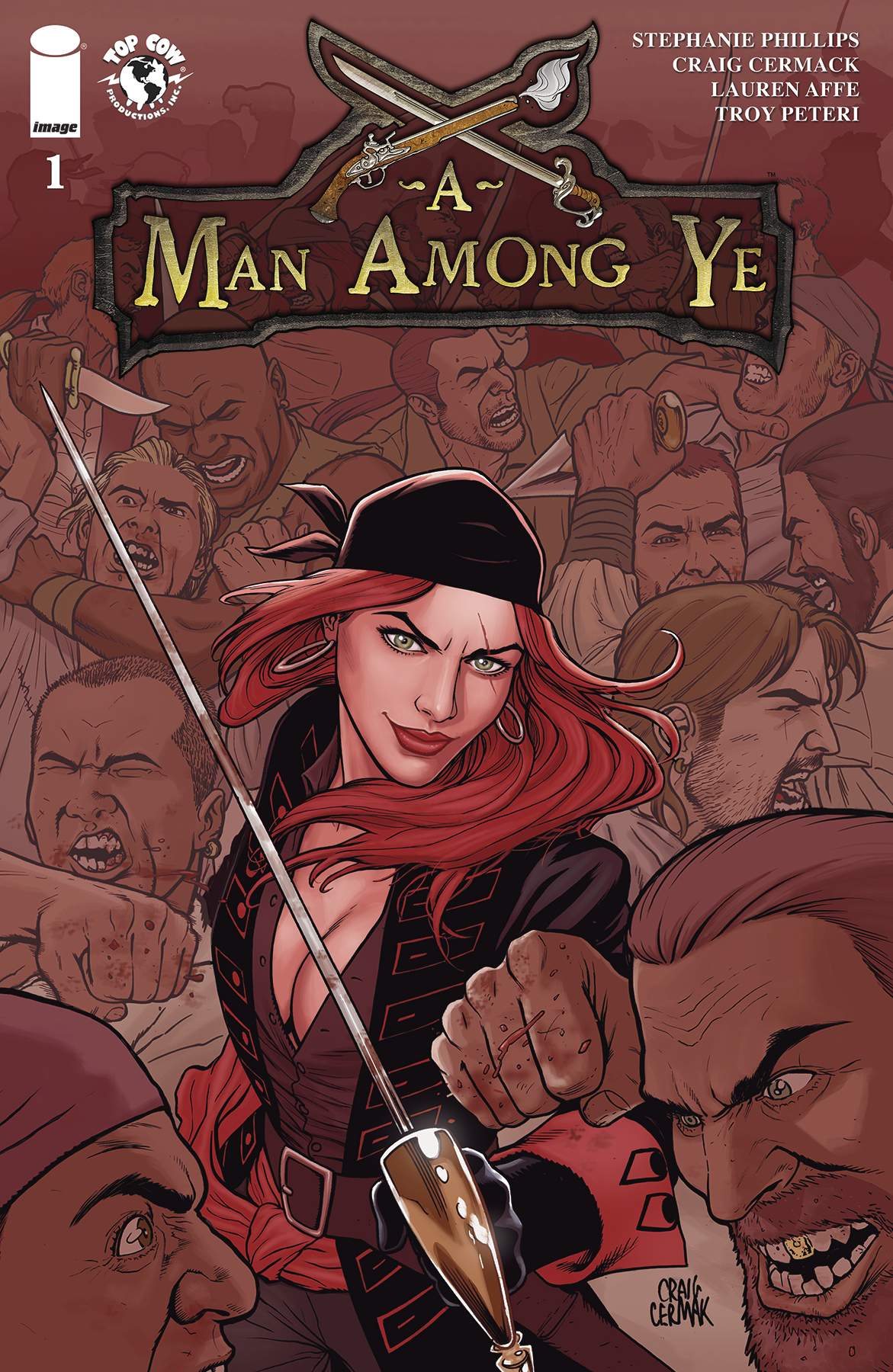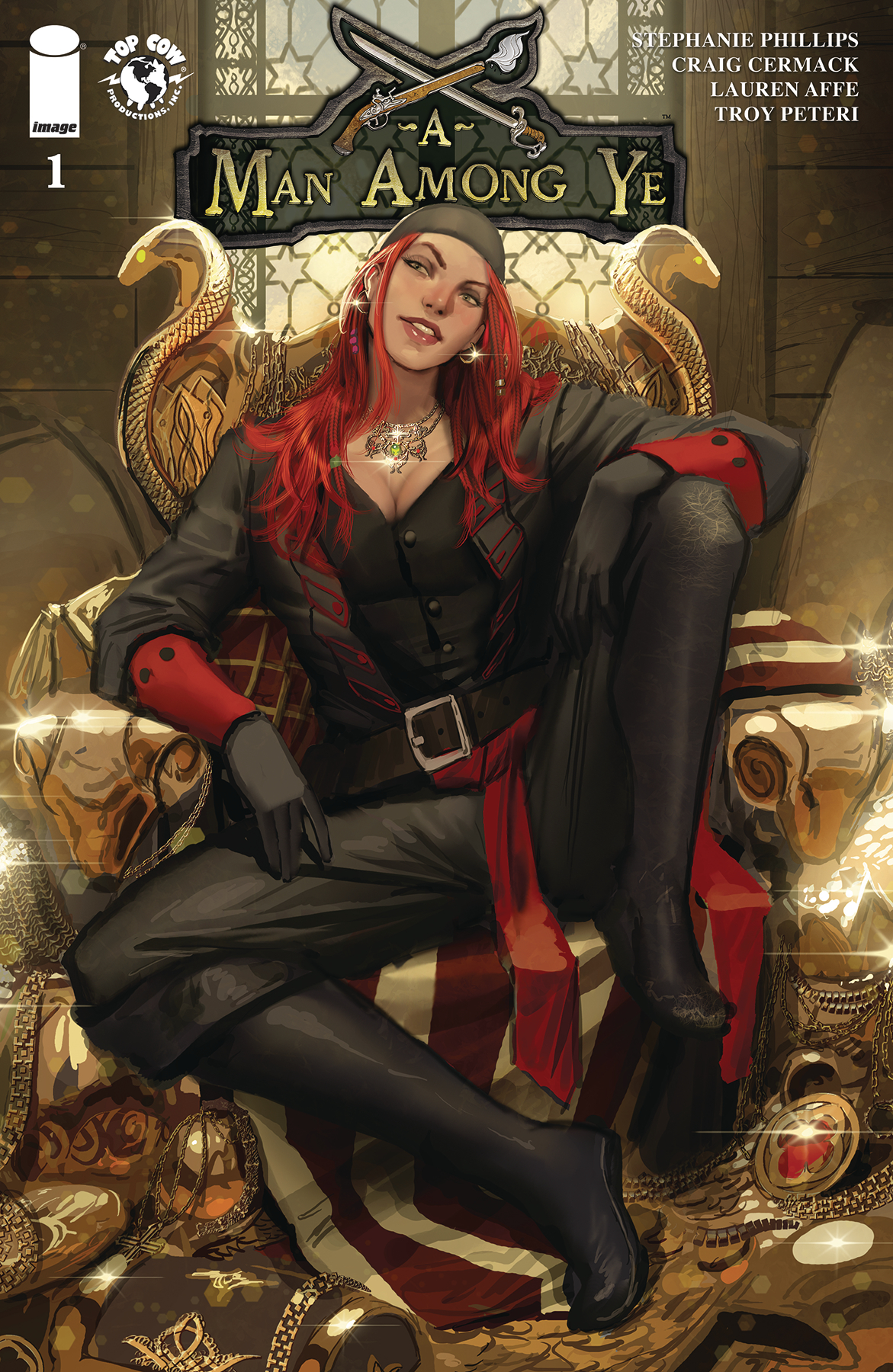 ---
---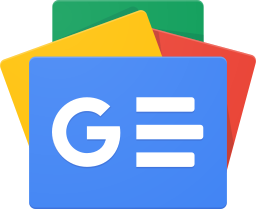 Stay up-to-date and support the site by following Bleeding Cool on Google News today!