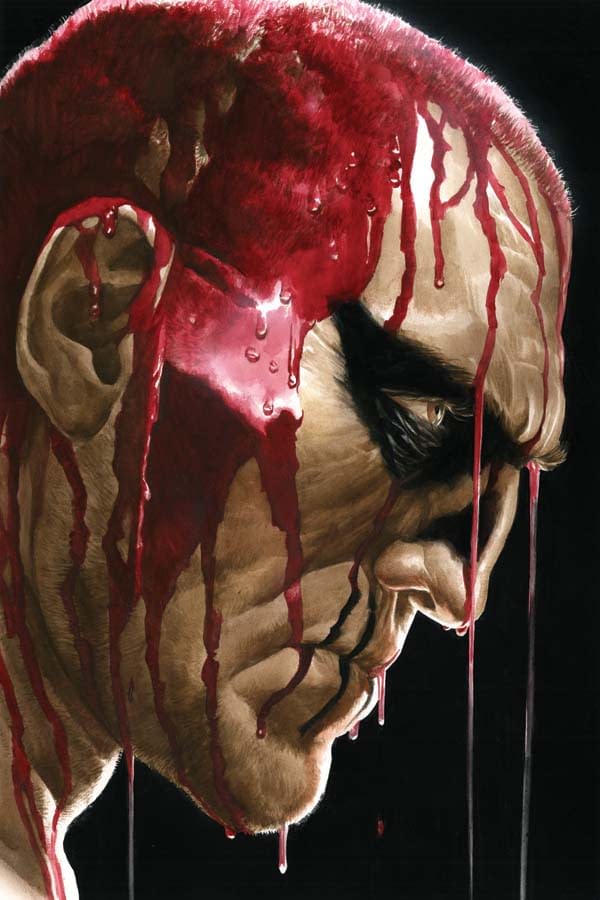 Well that's how it looks to me. Seriously, can you tell the difference?
No, I'm being silly, this is the first Alex Ross cover to the new Phantom ongoing series, with Ross as lead creative, with script by Scott Beaty and Eduardo on art.
Dynamite announced this series a while back, much to the consternation of Moonstoen who believed they had the rights to publish Phantom comics. But that comes to an end in June, all ready for Dynamite to step up, continuing the stories of the pulp fiction comic strip character created by Lee Falk who is mostly known to US audiences as a particpant in the Defenders Of The Earth cartoon, but is a huge publishing phenomenon in some corners of the world, especially Scandinavia.
The Last Phantom will be published in August.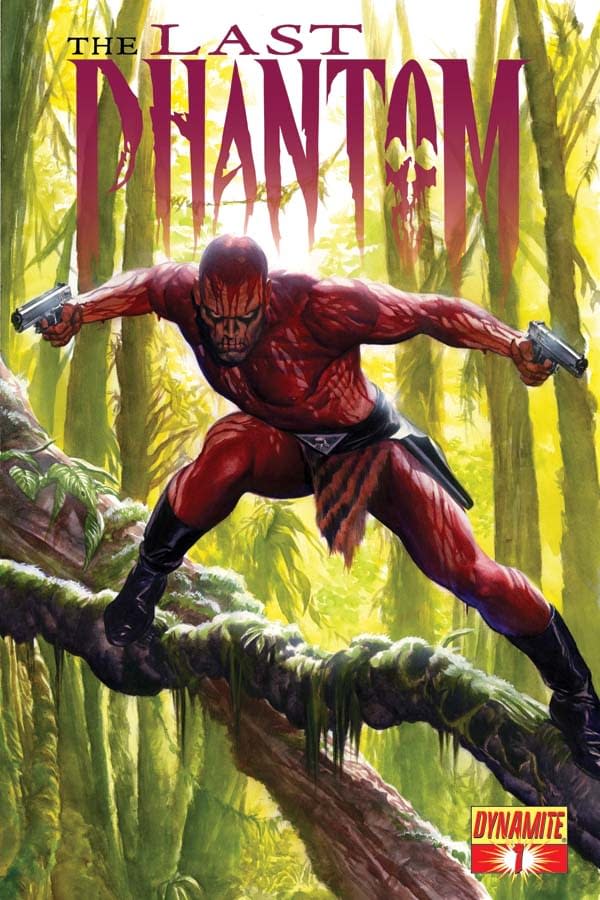 Enjoyed this article? Share it!