Batman's Tom King Bringing Dystopian Drama 'States of America' to Television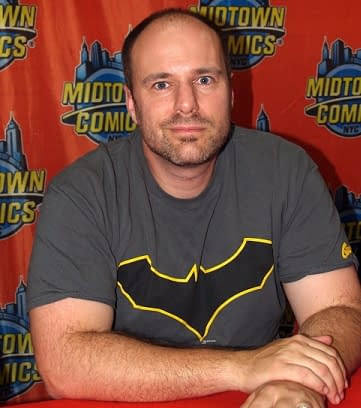 Eisner Award-winning comic book writer Tom King (Batman, Mr. Miracle) is taking his storytelling talents to television. Topic Studios and Playground are set to develop the former CIA officer-turned-bestselling-author-and-comic-book-writer's dystopian drama States of America into an hour-long television series.
King's States of America is set in a deeply divided U.S.A. that's forced to suffer foreign occupation for the sake of a tentative peace after an unprovoked act of war. Combining the thrill and intrigue of speculative fiction with the modern fears and anxiety of the "War on Terror," the series explores a world where the old, small differences that divided the country became the battle cries of new, emerging nations.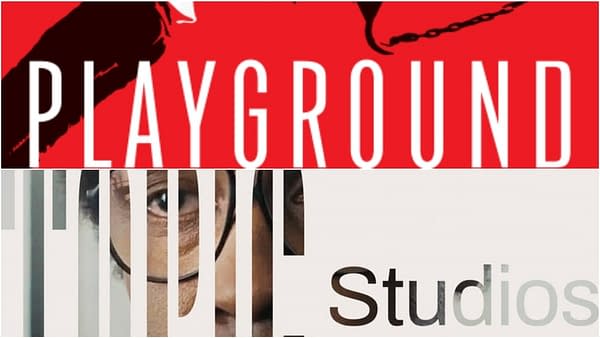 "How often do you get to work with a bona fide former CIA officer turned comic book writer on a project involving national security and terrorism. With Tom writing and our producing partners at Playground, we're incredibly enthusiastic States of America will deliver riveting drama for audiences to enjoy."

– Lisa Leingang, SVP-Programming & Content, Topic Studios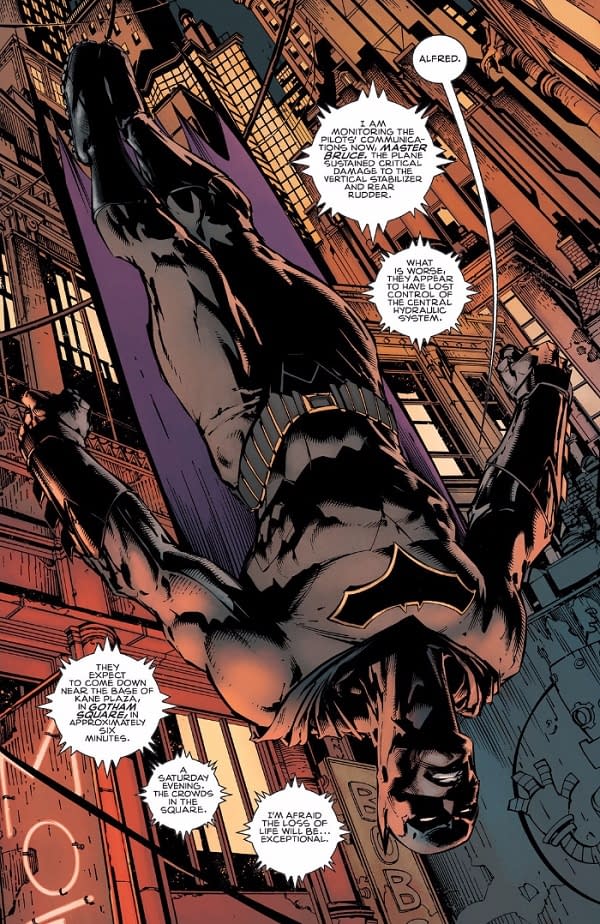 The multiple Eisner Award-winning comic book writer is best known for his work on DC Comics' Batman and Mr. Miracle and Marvel Comics' The Vision, and will be spearheading DC's recently announced major crossover event Heroes in Crisis. King's bibliography also includes work on DC's Nightwing and Teen Titans; as well as his critically acclaimed original graphic novel series The Sheriff of Babylon for DC's Vertigo imprint. The writer's debut novel A Once Crowded Sky was published by Simon and Schuster in 2012, with USA Today recognizing his post-modern super-hero novel as one of the best graphic novels of the year.
"Tom King is one of the most successful writers working in comics today, and we're excited to be bringing his unique voice to television. With States of America, he has created a thrilling and provocative alternate reality, grounded in his firsthand knowledge of counterterrorism and global politics. Topic Studios are the ideal partners on this project with their commitment to exploring urgent and thought provoking stories." – Scott Huff, EVP-Development & Production, Playground.