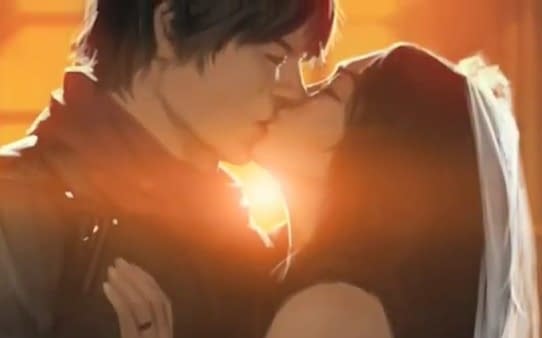 We're not exactly what role Stan Lee actually has in the creation of 1821's sci-fi comic Romeo And Juliet: The War. Still it gets the company and the project more attention than otherwise, and maybe that's the point. And he does read a mean Shakespeare
So here's a video trailer of the comic, written by Max Work and painted by Skan Srisuwan, and Stan Lee talking us through it all. Take it away, Stan!
[youtube]http://www.youtube.com/embed/055c9Gic_g0[/youtube]
Enjoyed this article? Share it!