Reginald Hudlin Blames DC Comics For Milestone 2.0 Delay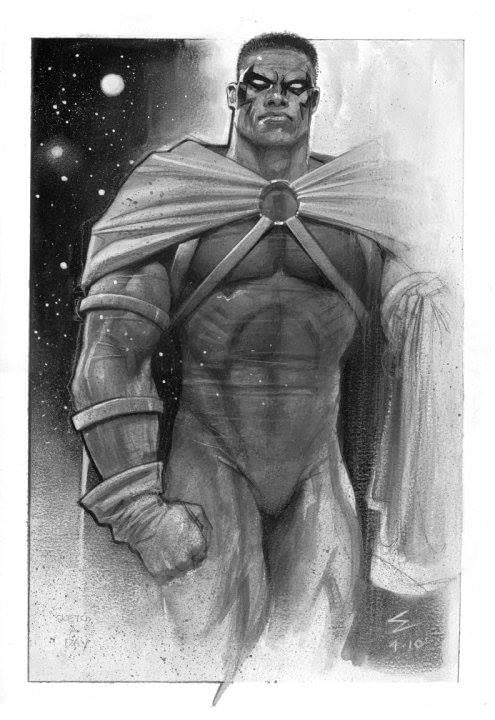 The return of comic book publisher Milestone Media, as Milestone 2.0 through DC Comics was announced by Reginald Hudlin, Denys Cowan, Derek T. Dingle and not Michael Davis back in 2015.
Last year DC Comics co-publisher Jim Lee indicated that delays were down to Reginald Hudlin's schedule.
Hudlin, however, is telling people that the delay is, rather, down to DC Comics. He writes on the Milestone Media Facebook page,
This is Reginald Hudlin, and I am certainly not the problem. I've written hundreds of pages, and Denys has drawn some beautiful art. Other high level writers and artists are ready to go. The hold up is with DC. But we are fixing that challenge
When asked what people could do, he said,
Tell DC you want Milestone!
Which is one some people are doing!