The annual Local Comic Shop Day arrives for a third time on Saturday, November 18th. Participating stores will be able to sell exclusive and limited items – and this year, that includes the Robotech LCSD Kerschl Super-Pack from Titan Comics.
That's a pack of the first four issues, all covers by artist Karl Kersch and a very limited virgin Kerschl variant cover. Limited to 700 Super-Packs for around $20.
Expect more to come, including unique editions of key new releases, exclusive hardcover versions of fan-favorite collections, collectable statues and toys and more to be highlighted on www.localcomicshopday.com. Retailers are invited to register in August.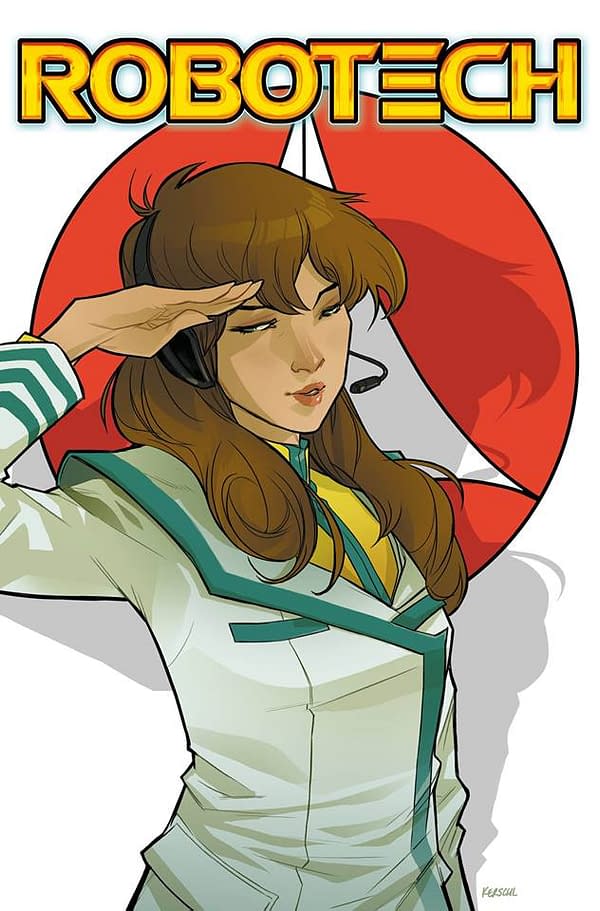 Enjoyed this article? Share it!