Superstar comic book creator Sean Gordon Murphy is working on a secret new creator-owned project, and he's been teasing it on Instagram. Details are sparse, but Murphy says the comic will be an OGN the length of four issues, and that it will be launched on IndieGoGo at some point in the future (giving the world time to recover from the current coronavirus pandemic first, which is much-appreciated).
Murphy has shared looks several characters from the book on Instagram.
But details on Murphy's new project are otherwise pretty sparse. Though we do know it will feature a spaceship.
Here's all the character designs Murphy has posted so far.
So what is it? Murphy has referred to it as creator-owned, and he's planning to crowdfund it, so definitely not a part of Murphy's expanding Black Label line at DC.
The first character does bear a resemblance to Vale, the hero of Aubrey Sitterson and Fico Ossio's No One Left to Fight, which came out next year, and which we're still waiting on a follow-up for. Maybe Murphy is teaming up with that duo for that follow-up? That would be something. Can we start that rumor right now?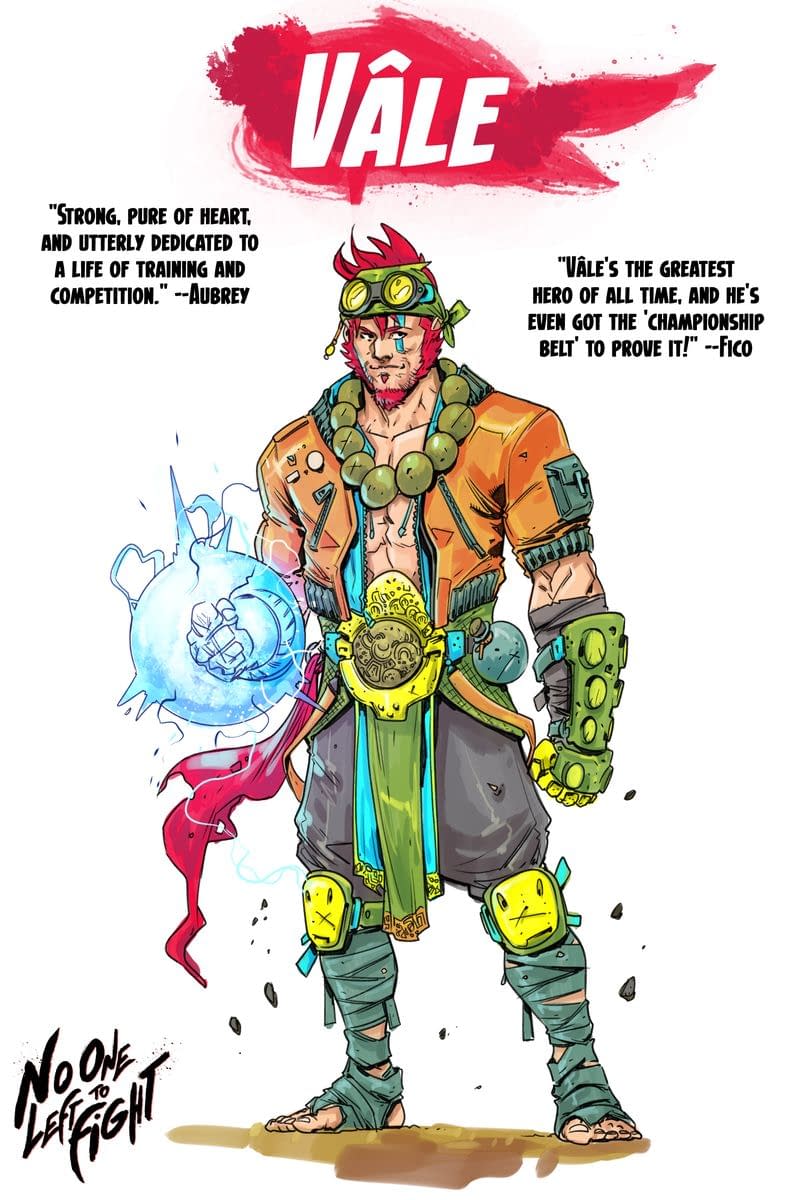 Our editors are telling us that no, we cannot start rumors during the pandemic. Apparently Google doesn't care for it. Something about the spread of dangerous misinformation or something. Which is a shame, because both books do have a man-cat. It's the perfect fit!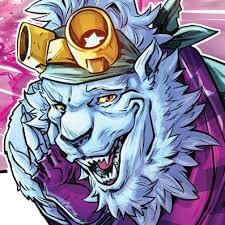 But no, more likely, Murphy's super-secret project is merely inspired by the same primordial materials. We'll find out sometime in, hopefully, the near future. But until then, your speculation in the comments will have to do.
As for Sitterson and Ossio's follow-up to No One Left to Fight, we have a suggestion for them. Get in touch with Netflix and work on a crossover with Tiger King, where Billy Von Katz is captured and put in a cage in Joe Exotic's zoo, forcing Vale, Timor, and Krysta to go on another journey to save him. Turns out there's someone left to fight after all!
Enjoyed this article? Share it!