A Second Year of Sandman Presents and Doom Patrol from DC/Vertigo
Marcos Salinas has been writing for Bleeding Cool from WonderCon. He is currently sitting at the big DC Meet The Publishers panel at the show with Dan DiDio and Jim Lee and is giving us the big news as it peters out.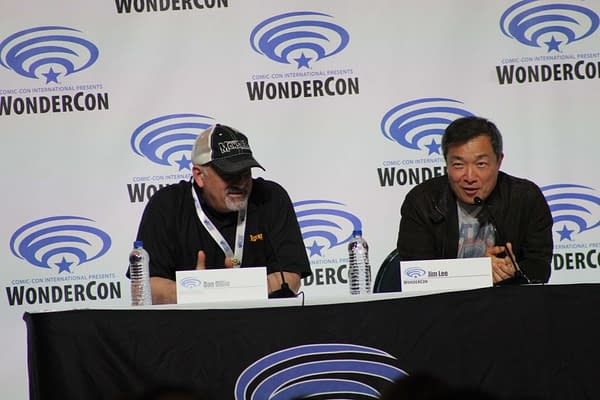 Such as that the Sandman Presents comic book series show run by Neil Gaiman, that gave us new Lucifer, House Of Whispers, Books Of Magic and The Dreaming getting another year/season of stories.
And that Doom Patrol will also return but now under the Vertigo imprint rather than Gerard Way's own curated Young Animal label.
No creator names mentioned but they did say that they would be returning with the creative teams that made them famous. So that's Gerard Way and Nick Derrington on the Doom Patrol, and Gaiman, Nalo Hopkinson, Kat Howard, Si Spurrier and Dan Watters over on Sandman Presents…
That's what we're hearing anyway.