SelfMadeHero Brings Ramones, Nick Cave to Comic Stores in September 2018 Solicits
British graphic novel publisher SelfMadeHero has three titles for comic stores in September. And it's all getting a little rock'n'roll…
I FEEL MACHINE GN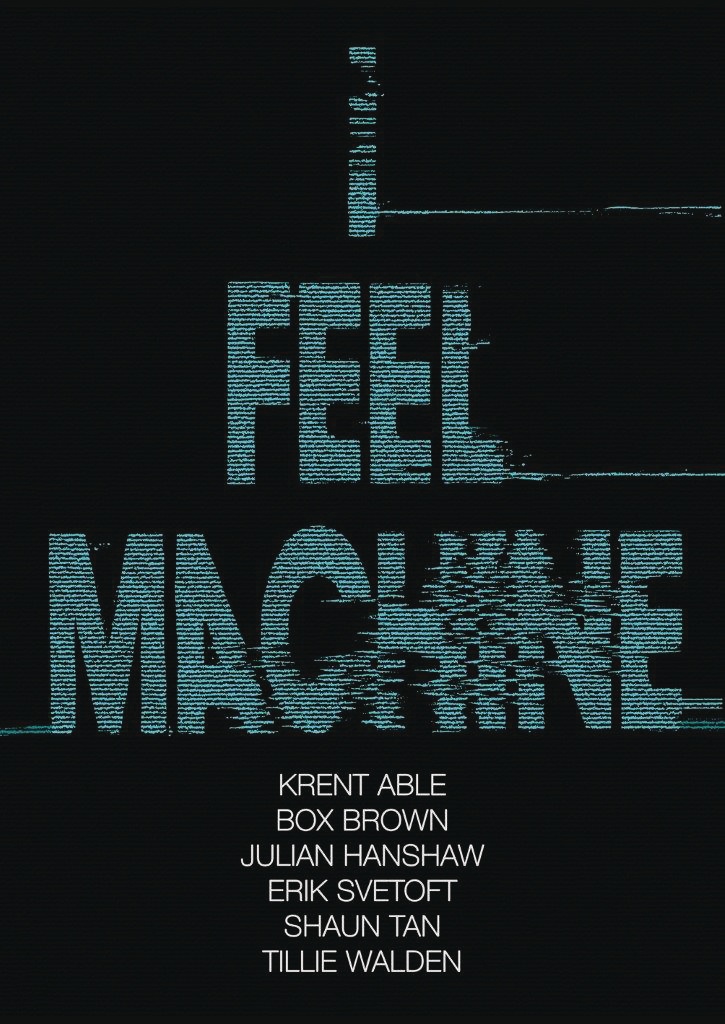 (W) Krent Able, Julian Hanshaw (A) Box Brown, Shaun Tan, Tillie Walden
Since the turn of the century, technology has transformed the way we communicate and consume, how we work and fall in love and navigate the world. We are increasingly reliant on it – but few of us know anything about the science that is driving this technological change. Kurt Vonnegut famously said that to leave technology out of fiction is to misrepresent life. Here, six acclaimed graphic novelists present reports from the digital frontier. Exploring everything from artificial intelligence to virtual reality, I Feel Machine is by turns cautionary and celebratory, touching and terrifying. It challenges and confronts the digital world using the most technologically efficient machine ever invented: the book.
In Shops: Sep 26, 2018
SRP: $22.99
NICK CAVE & THE BAD SEEDS HC
JUL182135
In his graphic biography Nick Cave: Mercy on Me, Reinhard Kleist painted an expressive and enthralling portrait of the musician, novelist, poet, and actor. It is, according to Nick Cave himself, "a complex, chilling and completely bizarre journey into Cave World." Nick Cave & The Bad Seeds: An Art Book collects Kleist's moody and expressive portraits of the musician and his band, spanning 30 years of writing, recording, and live performance. Kleist also returns readers to Cave's imaginative world with comic book reimaginings of "Deanna," "The Good Son," and "Stagger Lee." Filled with visual delights, this record-size art book is a kaleidoscopic portrait of Nick Cave's wide-ranging career as a storyteller, musician, and cultural icon.
In Shops: Sep 26, 2018
SRP: $22.99
ONE TWO THREE FOUR RAMONES GN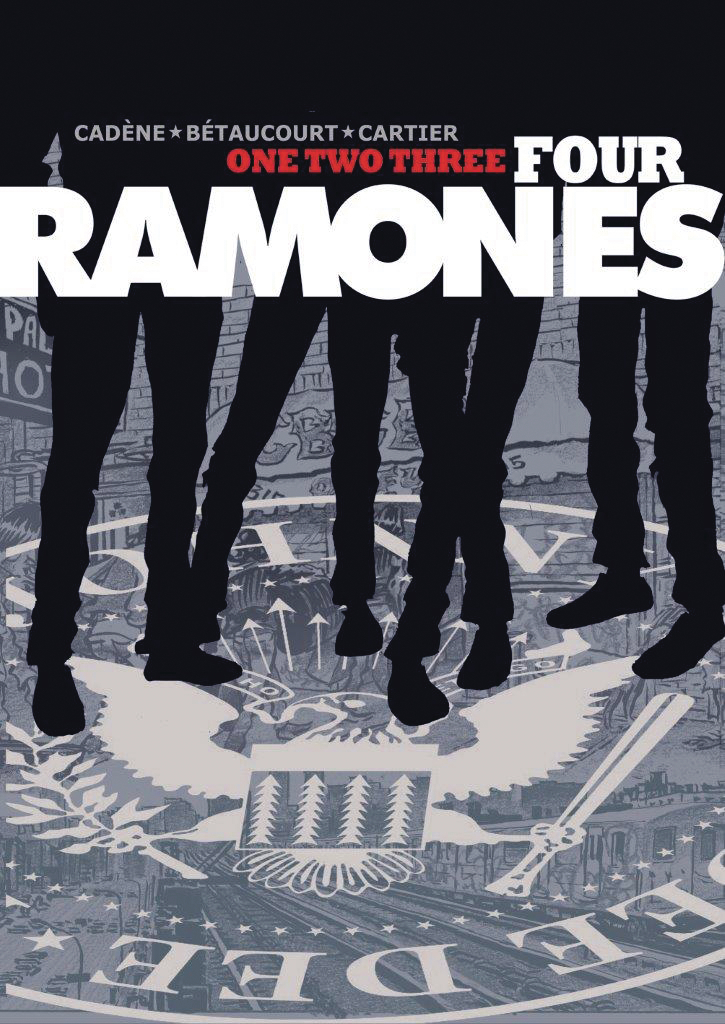 (W) Bruno Cadene, Xavier Betaucourt (A) Eric Cartier
In the mid-1970s The Ramones reinvigorated a lifeless rock 'n' roll scene. Drugs, prostitution, teenage rebellion: the punk quartet wrote about what they knew-and the result was an explosive, radical new sound. Told through the eyes of Dee Dee Ramone, this graphic novel traces the life of the band's creative soul, spanning his troubled years at a military school in Germany, his early experiences with opiates, his family's relocation to New York, and his first encounters with fellow misfits Joey, Johnny, and Tommy. This fascinating graphic portrait of the band's development takes readers from The Ramone's dismal first show to Dee Dee's death in 2002, shortly after the band was inducted into the Rock & Roll Hall of Fame.
In Shops: Sep 26, 2018
SRP: $19.99