Neil Gibson writes,
Just finished London MCM Comic Con and we're proud again in the number of people who failed our challenge. Indeed, it's always fun to sign people's books and write 'Thank you for FAILING!"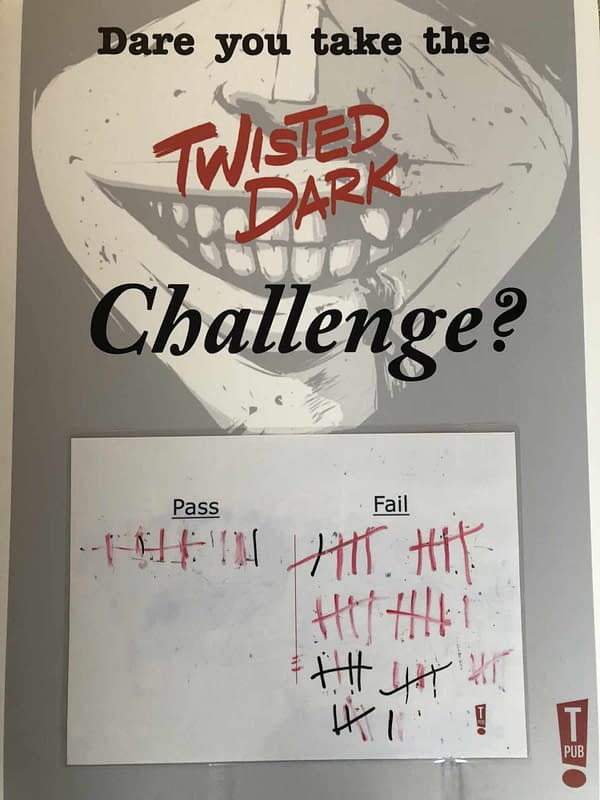 What did they fail? The TPub challenge. The challenge is to read the first two stories in either Twisted Dark or Twisted Sci-Fi, and then try to put the book down. Try to not buy the book. Some people don't take the challenge because they have no genuine interest. Some don't take it because they actually don't want to make another purchase at comic con. But most people do take the challenge and most fail it.
Of the two options, so far, most of the people taking the challenge have done the Twisted Dark one. If you like #BlackMirror or #TheTwilightZone, then we suggest you give it a shot.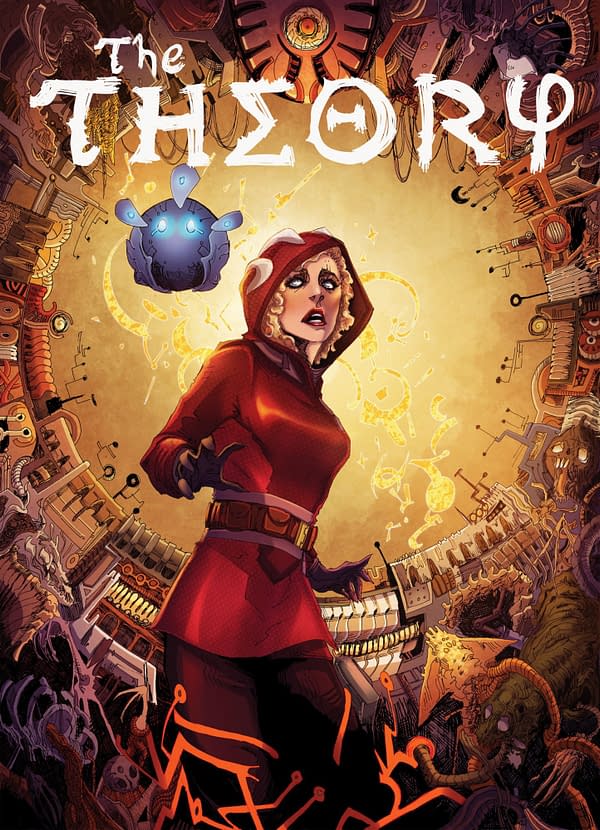 == Take the challenge yourself – read the first 2 stories and try to stop == Twisted DarkPsychological Thriller
But all that is set to change with the kickstarter launch of The Theory – A Twisted Sci-Fi.
If you like science fiction then our new series is the one to try. The Theory has two female protagonists – an astroarchaeologist who is trying to save our future, and a time traveller, trying to fix out past. Full of twists and turns with a little darkness, I think it is the best comic we've made so far.
Is it for everyone? No! Not everyone likes our stories, but more than 80% of people who take the challenge get hooked and keep reading. You may well be one of those who finds it's not for you, but then again you might find something you really like. So if you like comics, take the challenge. I hope you enjoy it and I hope you fail.
== Take the challenge yourself – read the first 2 stories and try to stop ==
The Theory – Neil Gibson's Twisted Sci-fi. The Theory Kickstarter is now live and you can find it here. Already a third funded.
Enjoyed this article? Share it!