As promised yesterday. And appearing in some Marvel Comics today. A mystery blank ad, reading 'when two aggressive species share the same environment, evolution demands adaptation or dominance.'
Suggestions in the comments include something relayed to The Eternals, which Marvel Studios is making as a movie so will no doubt have comic book spinoffs. Or something to do with the big Venom event coming soon. Or even Kree/Skrull War II.
But probably something involving the mutants… whatever follows Age Of X-Man perhaps?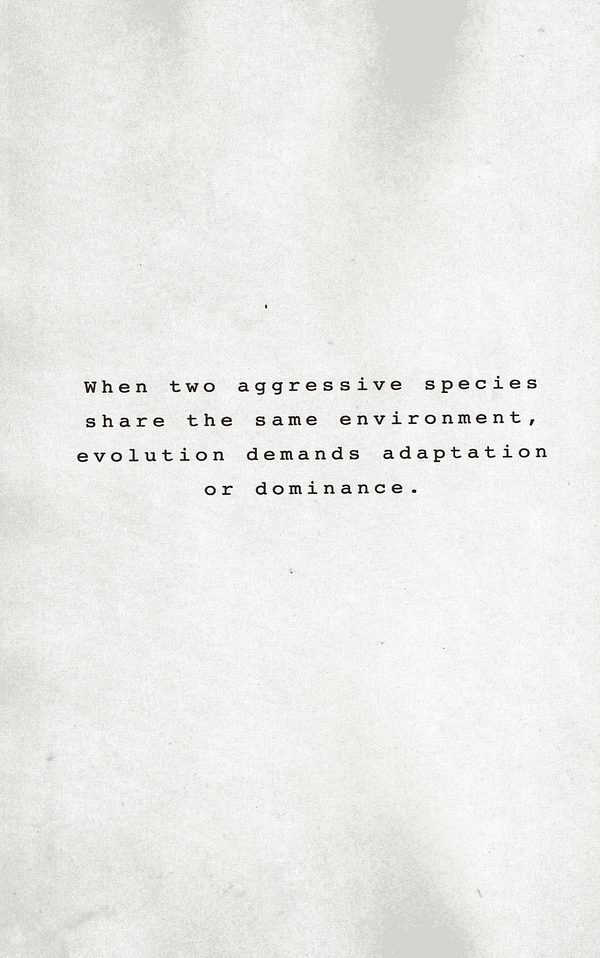 But whatever it is, will probably come with lots and lots of variant covers…
Enjoyed this article? Share it!