Bleeding Cool has reported on a number of comic stores getting broken into and suffering thefts. Well, Kathryn "Kat" Jones-Elstad and husband Jeremy Jones-Elstad had had all that and shootings besides. And so decided  last year to relocate their comic shop from the Citadel Mall on Colorado Springs' east side, for the west of Old Colorado City.
Ans so have now opened KJ Comics & Marketplace at Red Rock Canyon Shopping Center, But the opening was delayed by an unanticipated six weeks plumbing issues, painting and floor repairs to the former hardware store space.
Kat told the Mountain Jack Pot News that "We got tired of the mall and really wanted to expand the store. We gained 5,000 square feet in the move." The pair and son Aiden have been selling comics for three years, beginning at the Colorado Springs Flea Market then opening up store at the Citadel Mall. And the paper reports that the space has allowed them to expand beyond just selling comic books and collectables, which is all they have had room for in the past. They have been able to add a coffee bar and a meeting space for things they have always wanted to do: host events, poker nights and karaoke, with a liquor license in the works. As for gaming nights, they have those but not the Warhammer or Magic The Gathering you may be expecting, but poker, sponsored by the Pikes Peak Poker League, held Sunday afternoons and Wednesday nights. They also have darts, pool tables and also show football games on their big-screen TV. And they eschew games, like Dungeons and Dragons and Pokemon, rather focusing on retro and collectible items and games, and back issues.
Kat told the paper "I think the new location will be great for us, because we can get involved in small business Saturday and other events in Old Colorado City and Manitou Springs, which we couldn't when we were in the mall. We have the best of both worlds now."
Including, apparently, zombie crawls. Malls really don't like those either.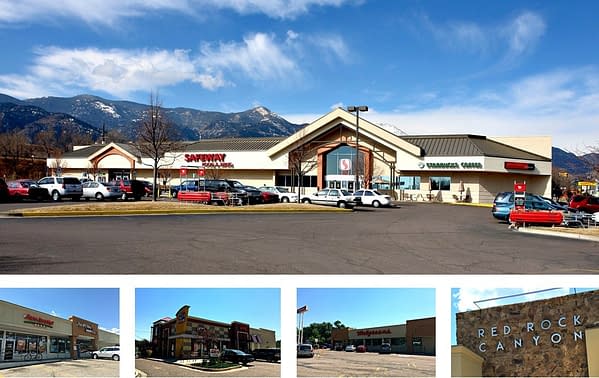 Enjoyed this article? Share it!