Welcome to the mostly-daily Lying In The Gutters. You can sign up to receive it as an e-mail here. Oh and it is, apparently X-Men Day – more on that to come…
Top five stories read yesterday
Happening today: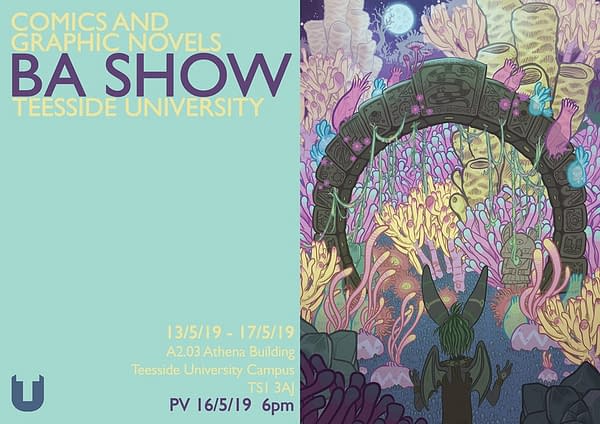 And a happy birthday to:
Marv Wolfman, co-creator of Blade, Nova, Black Cat, Raven, Starfire, Cyborg, Tim Drake, Bullseye, Deathstroke and Crisis On Infinite Earths.
Andrew Pepoy, writer/artist/inker on comics including Superman, Spider-Man, Batman, X-Men
Bill Pulkovski, CEO of Rocket Ink Comics
Andrew LoVuolo, cerator of The Rift
Joshua Waerloga, cartoonist
Comics journalist and author, Christine Marie
Subscribe to our LitG Daily Mailing List
Enjoyed this article? Share it!