Welcome to the pretty-much-mostly-daily Lying In The Gutters. A run around the day before and the day ahead. You can sign up to receive it as an e-mail here. And a happy Valentine's Day to all – if you are reading this, then I totally love you.
The 10 most-read stories yesterday
Two years ago…
Happening today…
Happy birthday (and Valentine's Day) to…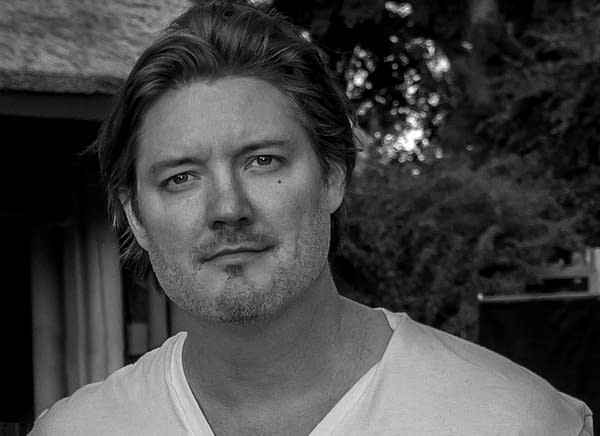 John Cassaday of Planetary, Captain America and Creative Director of Humanoids
Niko Henrichon of Doctor Strange
Phillip Vaughan, Course Director – Comics and Graphic Novels, University of Dundee.
David B. Quinn, co-creator of Faust
Michael Kasinger, sketch card artist.
Suzanne Dechnik, comics colourist
Chad Bowers, writer on Youngblood, X-Men 92, Swordquest, Deadpool.
Subscribe to our LitG Daily Mailing List
Enjoyed this article? Share it!