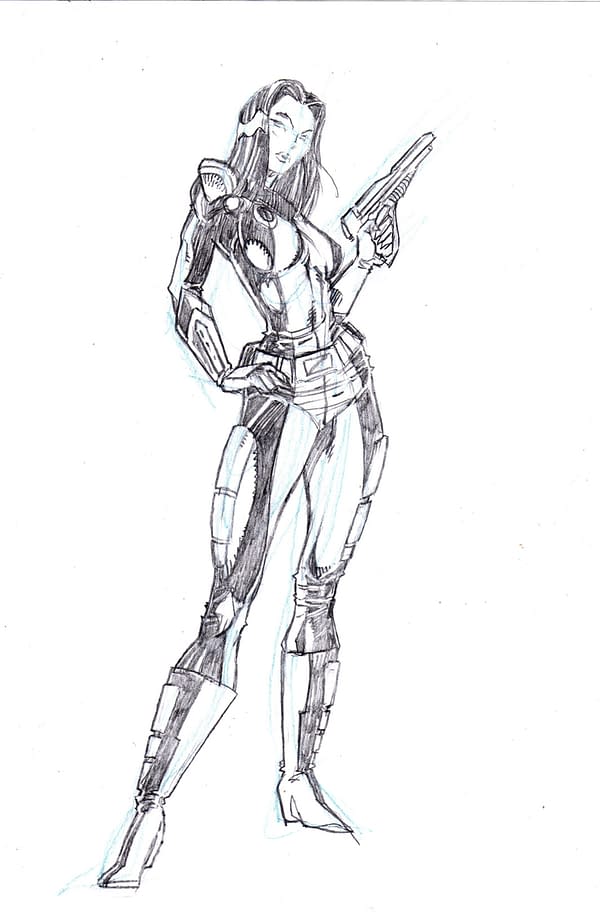 This is the artwork that a publisher, who had been scammed by Josh Hoopes, received. The problem is, we don't know who actually drew it. Whoever it is, has not been paid for their work, and may be expecting someone else to be paying for it. If you know the style, the work or the artist, please get in touch so we can help make things right.
Today I have been sharing more information about Josh Hoopes of Sacremento, California, by those who have continued to be scammed by him.
UPDATE: Looks like the scammer himself may have been scammed… or maybe, actually, Josh traced it himself?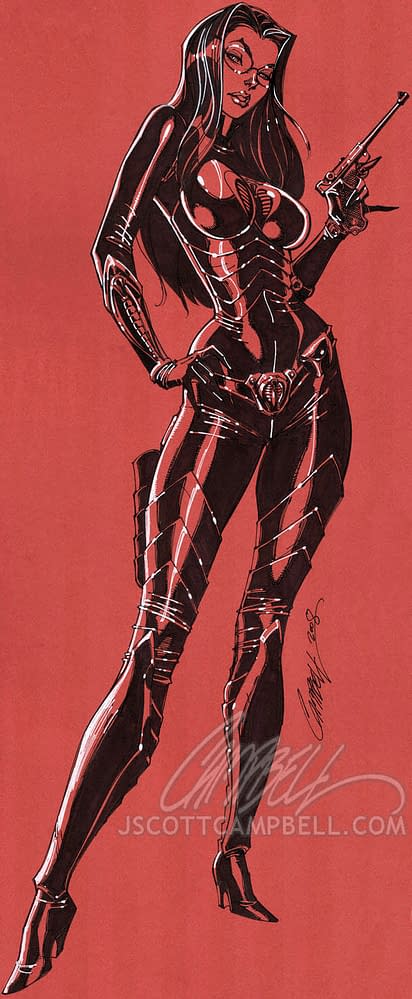 Enjoyed this article? Share it!