Posted in: Comics | Tagged: dawn of dc, dc comics, lois lane, superman
---
Three Words That Establish Lois Lane As Daily Planet's Editor-In-Chief
So Lois Lane is the new editor-in-chief of the Daily Planet. But how will she step up to replace Perry White in the role?
---
So Lois Lane is the new editor-in-chief of DC Comics. I mean, sorry, the new editor-in-chief of the Daily Planet. Bleeding Cool mentioned back in November that Lois Lane was to be up for the role in DC Comics' Superman comic books. And it is all as a result of Perry White suffering a heart attack, after being Patient Zero for the new telepathic imprint spread around the world by Lex Lutrhor, to target anyone who learns that Superman is Clark Kent. A secret identity enforced by death. The cover to the new Superman#1 out today also gave Lois's big news away.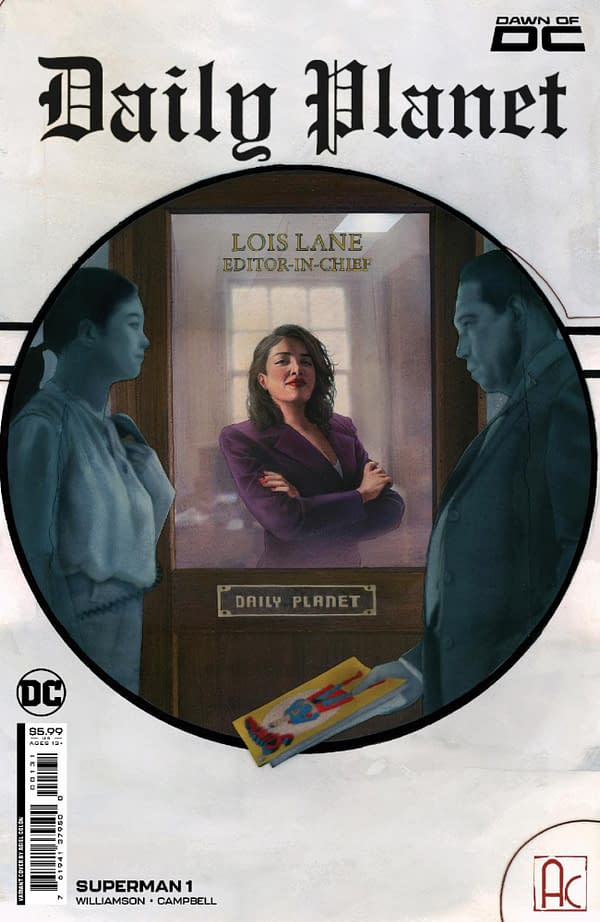 So today she takes that role, and has to step up to it, cosplaying as the EIC almost, ordering people, shouting, getting things done – even with her husband Clark Kent now that no one else knows he's Superman anymore. But there's one point that sees her find the catchphrase.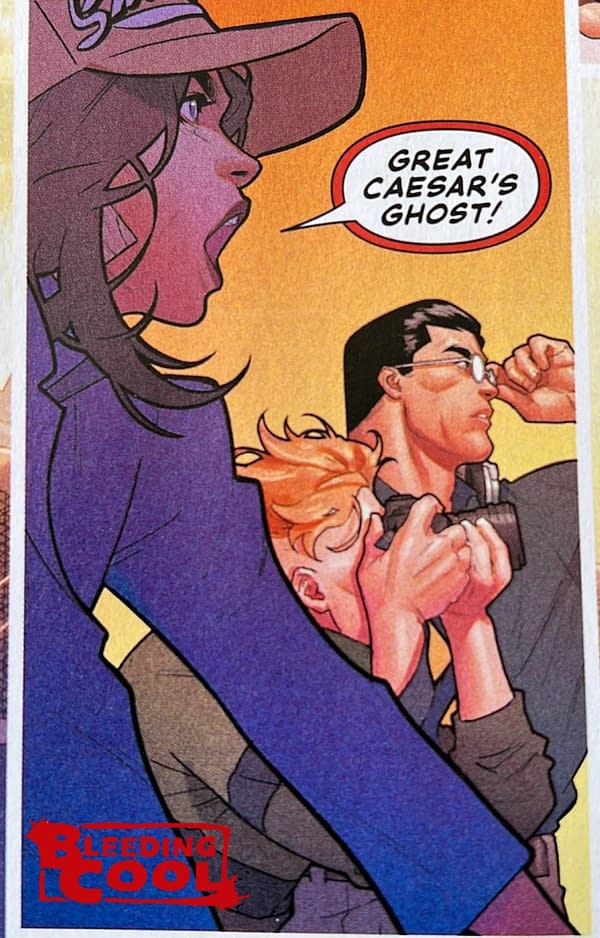 Perry White first exclaimed the words Great Caesar's Ghost in the second episode of The Secret Letter saga on the original 1946 Superman radio show, long before the character or the catchphrase would appear in the comics, and the TV series in the fifties that would make it famous. An exclamation acceptable for kids TV, radio and comics, it owes its origin to an early 20th century newspaper strip Great Caesar's Ghost & Great Caesar's Goat by A.E. Hayward, set Flintstones-style in an Ancient Rome that bopre some resemblance to the modern world. The phrase, synonymous with Perry White has now been adopted by Lois Lane, Superman's wife.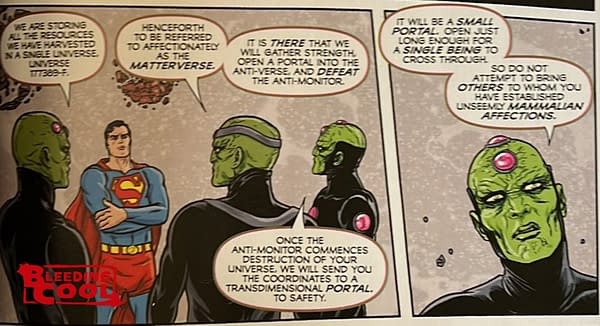 Though not everyone in Superman: Space Race #3, also out today, would approve of such a mammalian move…
SUPERMAN #1
(W) Joshua Williamson (A/CA) Jamal Campbell
IT'S THE DAWN OF DC! Superman has returned to Metropolis and his greatest enemy Lex Luthor is finally behind bars. The future of the Superman family has never been brighter! As Clark Kent settles back into his life, iconic and new enemies erupt from the shadows to strike down the Man of Steel! But waiting in the wings to back up Big Blue is…Supercorp?! What secret project has Lex given to Superman?! A hero is only as good as their villains will be put to the test in this brand-new oversize #1 featuring comics' greatest superhero by DC Comics architect Joshua Williamson and award-winning superstar artist Jamal Campbell!
Retail: $4.99 In-Store Date: 2/21/2023
SUPERMAN SPACE AGE #3 (OF 3)
(W) Mark Russell (A/CA) Mike Allred
THE END IS NIGH! As red skies reign, Superman does what he can to make the world a better place for as long as it continues to exist. But money is power in the greed-driven '80s, and villains like Lex Luthor seem poised to win in the end. Little do they know, there are bigger things to worry about and the hero they've grown to hate is their only hope against this crisis! Don't miss the riveting finale of this soon-to-be-classic miniseries!
Retail: $9.99 In-Store Date: 02/21/2023
---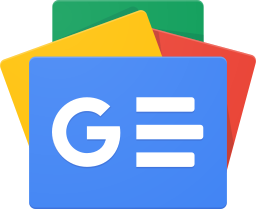 Stay up-to-date and support the site by following Bleeding Cool on Google News today!