Coming from Titan in April, a new comic book series based on the Vikings TV show from the History Channel, by Cavan Scott and Staz Johnson…
From the chronicles of the History Channel's truly epic series Vikings comes a new saga of glory and plunder! Ragnar, Lagertha, Rollo, and their legendary kin sail once more for England and run straight into a shield wall of politics, intrigue, betrayal and, of course, axe-wielding, blood-spraying, sword-swinging combat!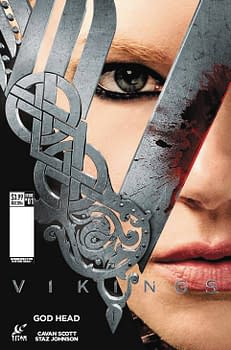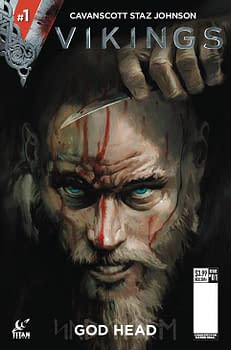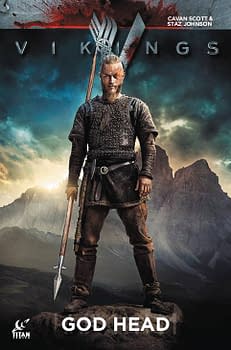 Issue 1 is $3.99 and out in April.
Enjoyed this article? Share it!