True Detective – It's All Alan Moore And Grant Morrison's Fault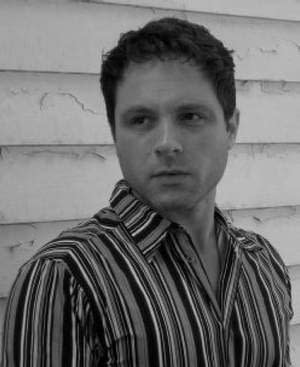 From Louisville's Courier-Journal, interviewing Nic Pizzolatto. the showrunner, producer and sole writer of HBO's True Detective, back in 2010:
The first time I got excited about writing was reading comic books by Alan Moore and Grant Morrison as a kid. Growing up in southwest Louisiana, in a house without many books, the sophistication and depth of their stories were really mind-blowing for a kid.
There you go folks. If you like True Detective (and I do, though I probably prefer Sleepy Hollow for the wacky hijinks), it's all the fault of comic books.
Dr Frederic Wertham was right, they do produce a disturbed mind…