Posted in: Comics | Tagged:
---
Valiant And Dynamic Forces Get Into Bed Together Over Merchandise
In 2005, a group of professionals led by Dinesh Shamdasani and Jason Kothari raised financing and acquired the rights to the Valiant Comics library from Acclaim Entertainment's estate, forming Valiant Entertainment (VE).Legal battles for the rights to the Valiant Comics trademarks ensued immediately as a rival group, Valiant Intellectual Properties LLC (VIP), announced that they had made placeholder filings for several trademarks. Valiant Entertainment won.
I don't know if it's ever been said publicly but the principle figure behind VIP – and a number of LLC companies trying to secure all sorts of trademarks – was Nick Barrucci, owner of Dynamite Entertainment and Dynamic Forces.
It didn't end prettily.
However, business is business. And eight years later, Dynamite has announced they've got into bed with Valiant to produce statues, busts, diorams, bookends, lithographs, posters and the like. The first will be an X-O Manowar lithograph by Marko Djurdjevic.
Everybody's happy! "As a lifelong fan of comic books, I can honestly say that Valiant's return was something I had long been waiting for, and their astronomical success since the 'Summer of Valiant' campaign is so very well deserved. Their line is one of the most cohesive in comics, and most accessible. " says Nick Barrucci, CEO of Dynamic Forces. "Words can't express how excited I am to work with Dinesh and Valiant Entertainment to create a range of high-quality, high-end collectibles that their hardcore fans will cherish having."
---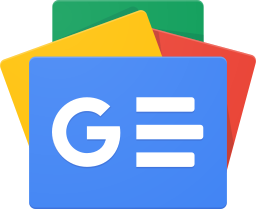 Stay up-to-date and support the site by following Bleeding Cool on Google News today!