Valiant Comics has been tweeting out a few teasers in recent days. This bottle of wine.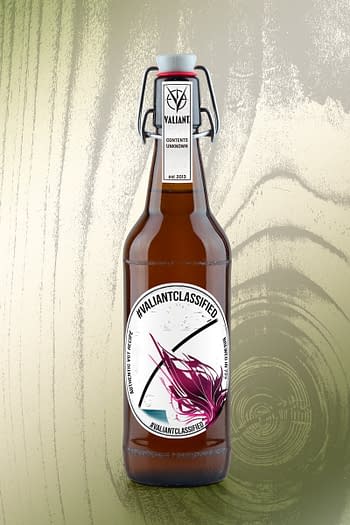 And this sword.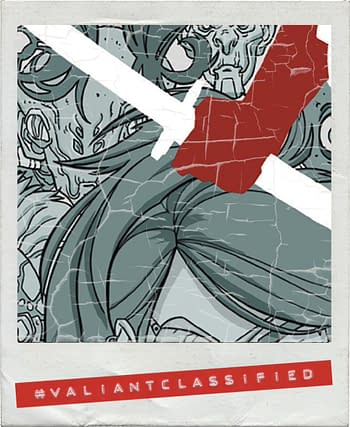 Under the label #ValiantClassified. Now they have revealed what's what, a new line of launch titles for 2018 under the 'Breakthrough' label.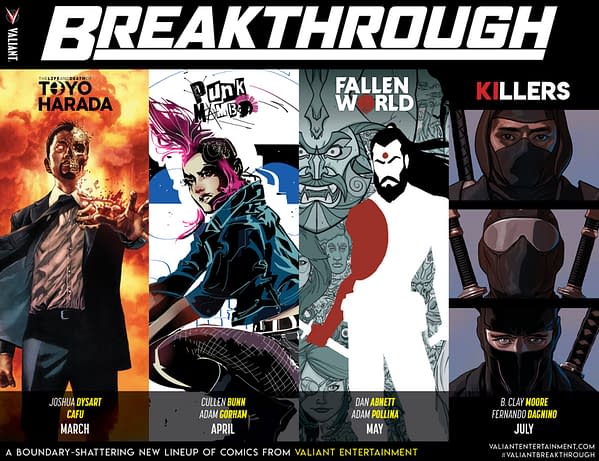 In March is the previously announced The Life Of Toyo Harada about the world's most powerful superhuman facing his final battle – from Joshua Dysart and rotating artists, including CAFU, Mico Suayan, Lewis LaRosa and Adam Pollina.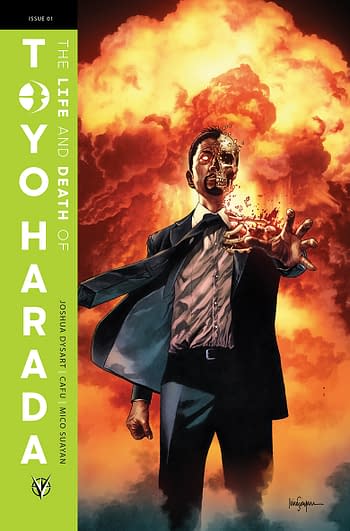 In April, from Cullen Bunn and Adam Gorham comes the re-debut of Punk Mambo. A five-issue limited series, about a British voodoo priestess lurking just outside of New Orleans. This was a previously one-shot from Peter Milligan and Robert Gill from 2014.
In May, Fallen Worlds by Dan Abnett and Adam Pollina is a five-issue event series about a cyberpunk future.. In the year 4002 AD, the cyborg samurai called Rai will face an impossible battle for the fate of humanity.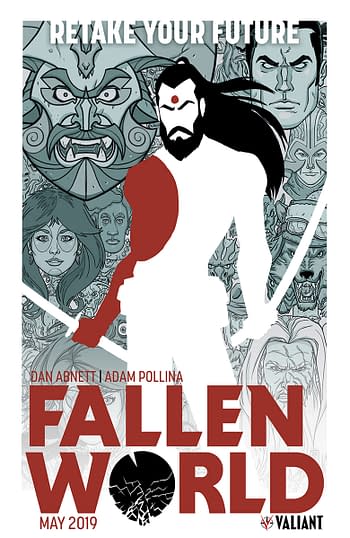 July launches Killers from B. Clay Moore and Fernando Dagnino as deadly superspies compete to claim the ultimate prize.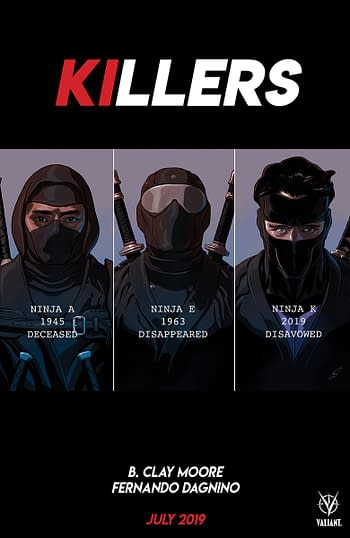 More to come in the second half of 2019…
Enjoyed this article? Share it!