Warren Ellis Remembers When Marvel Illustrated Swimsuit Went Gay
Bleeding Cool ran one or two articles in recent weeks about former Marvel writer/editor Christian Cooper, better knows as the birdwatcher in Central Park who, with is comic creating sister Melody, was threatened by a dog walker who wouldn't leash her dog on request. Who threatened to call the police and say she was being threatened by 'an African American man' and then proceeded to do just that. Warren Ellis has his own memories of working with Christian and Marvel Swimsuit Illustrated, and shared them on his newsletter.
I saw my old colleague Chris Cooper in the news — some crazy racist woman tried to have him killed by cops in Central Part. I knew Chris when we were both at Marvel. He was a lovely guy, and I enjoyed his company immensely. We definitely got slightly drunk together at a Marvel summit out in Glen Cove. I always liked him a lot. He did one of the funniest things I ever saw at my time at Marvel. Back then, Marvel would release a summer book called the Marvel Swimsuit Issue, which was exactly as awful as you think it is. What they used to call "fan service" and "good girl art."

Except one year Chris Cooper somehow got hold of it. And that year's issue was the gayest thing you ever saw. Like, gaydar installations all over the Northern Hemisphere just straight up burst into flames. Anyone who beheld that book from a distance of twenty feet became, by genetic testing, 3% gayer. It was so fucking funny, it was so not what Marvel did at the time, and it was so well played.

Chris, wherever you are, I hope life is becoming more peaceful.
I remember that particular issue well. Cooper edited the third and fourth edition of Marvel illustrated Swimsuit Edition in 1994 and 1995 and while there are certainly some that count in issue 3, it is true that issue 4 seemed to go all in. And we begin with Namor by Joe Quesada…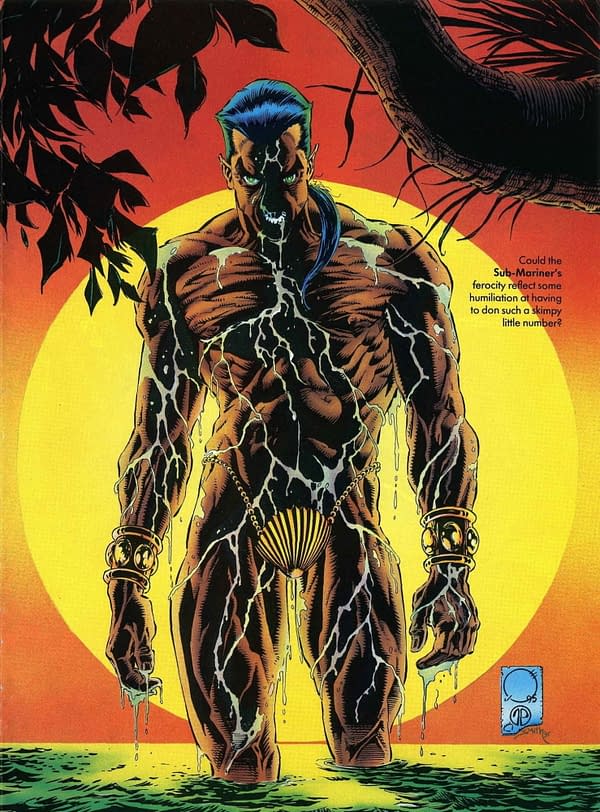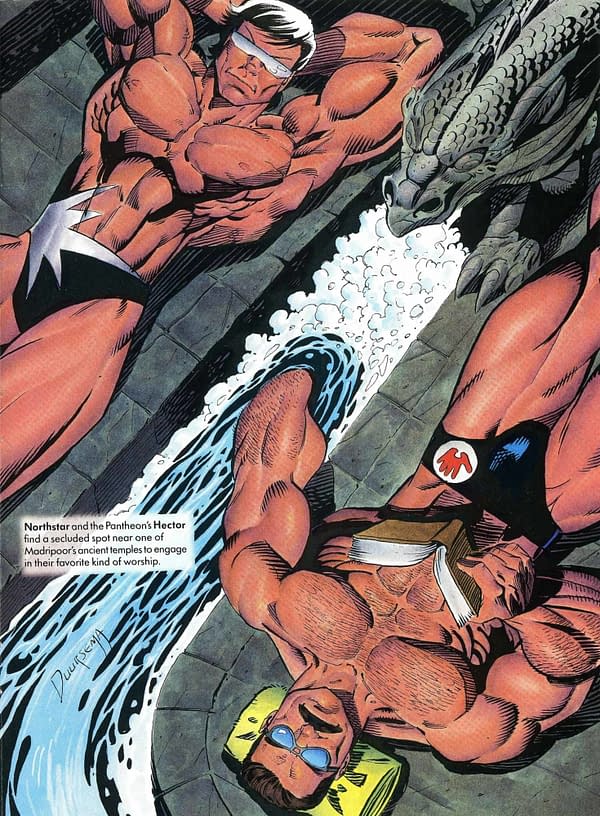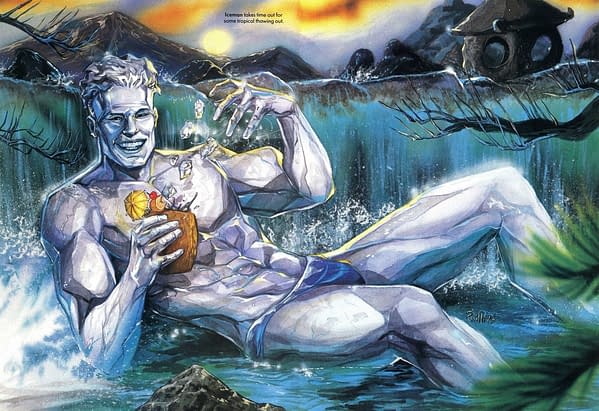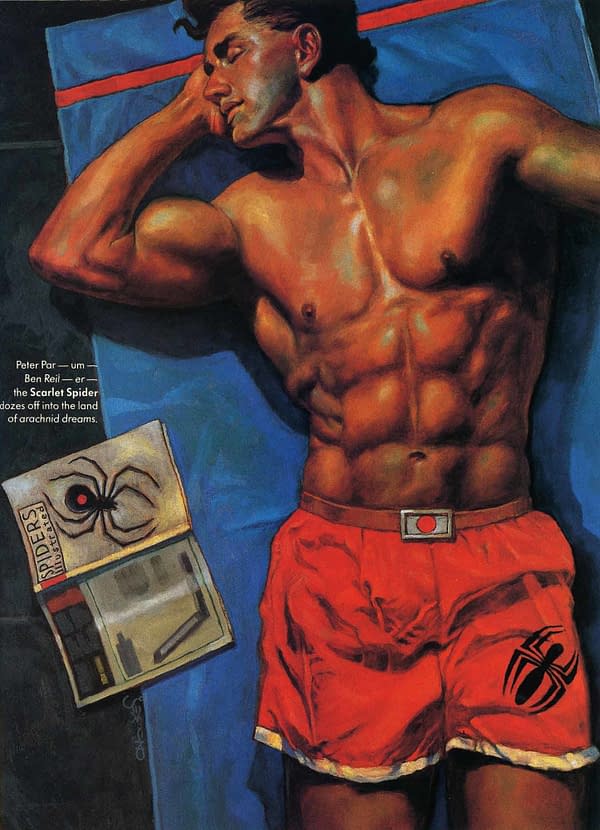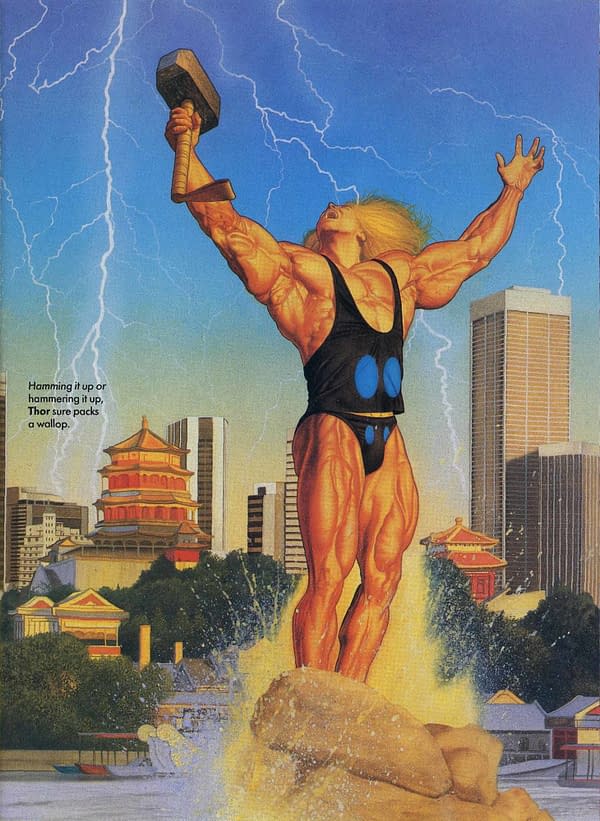 ---
---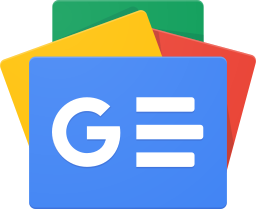 Stay up-to-date and support the site by following Bleeding Cool on Google News today!