What A Difference A Court Case Makes To Marvel Comics' Credits
Recently, the estate of Jack Kirby represented by lawyer Marc Toberoff was to take Marvel and Disney to the Supreme Court. In a case that, if won, would have redefined work for hire and creator ownership for the whole of the United States.
Marvel and Disney settled.
Bleeding Cool was informed by close, but confidential sources, that the settlement involved full credit for Jack Kirby and a mid eight-figure sum, which we estimate from between $30 million and $50 million.
It is doubtful we will ever receive any confirmation on that last part. But on the credits?
Well this is the credit page from Fantastic Four #11 of the current run from last month. And from Fantastic Four Annual #1, which followed it. And now on Fantastic Four #12 out this week. Note the difference? Let's zoom in. Other books stepping into line include Wolverine & The X-Men.
Where only a couple of weeks ago, there was none. And All-New X-Men #32 When the last issue looked like, Note that not only does Jack Kirby now get credit but so does his co-creator on the book, Stan Lee, with top billing. A rising court case, it seems, lifts all credits.
---
---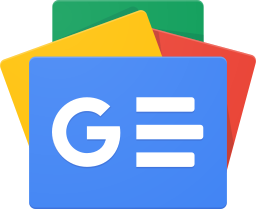 Stay up-to-date and support the site by following Bleeding Cool on Google News today!