What's In The Box? Chrononauts Goes Z-Box, Loot Crate Breaks Bad, And How Nerd Block Affects The Charts
It looks as if an upcoming Z-Box run by UK firm Zavvi, will include an exclusive variant cover of the Chrononauts trade paperback by Mark Millar and Sean Gordon Murphy. Six days left to order the Villains 2 Loot Crate for August, with an exclusive DC figure, Marvel items and something, it appears, to do with Breaking Bad. Get yours here, with the BLEEDINGCOOL code for added discount.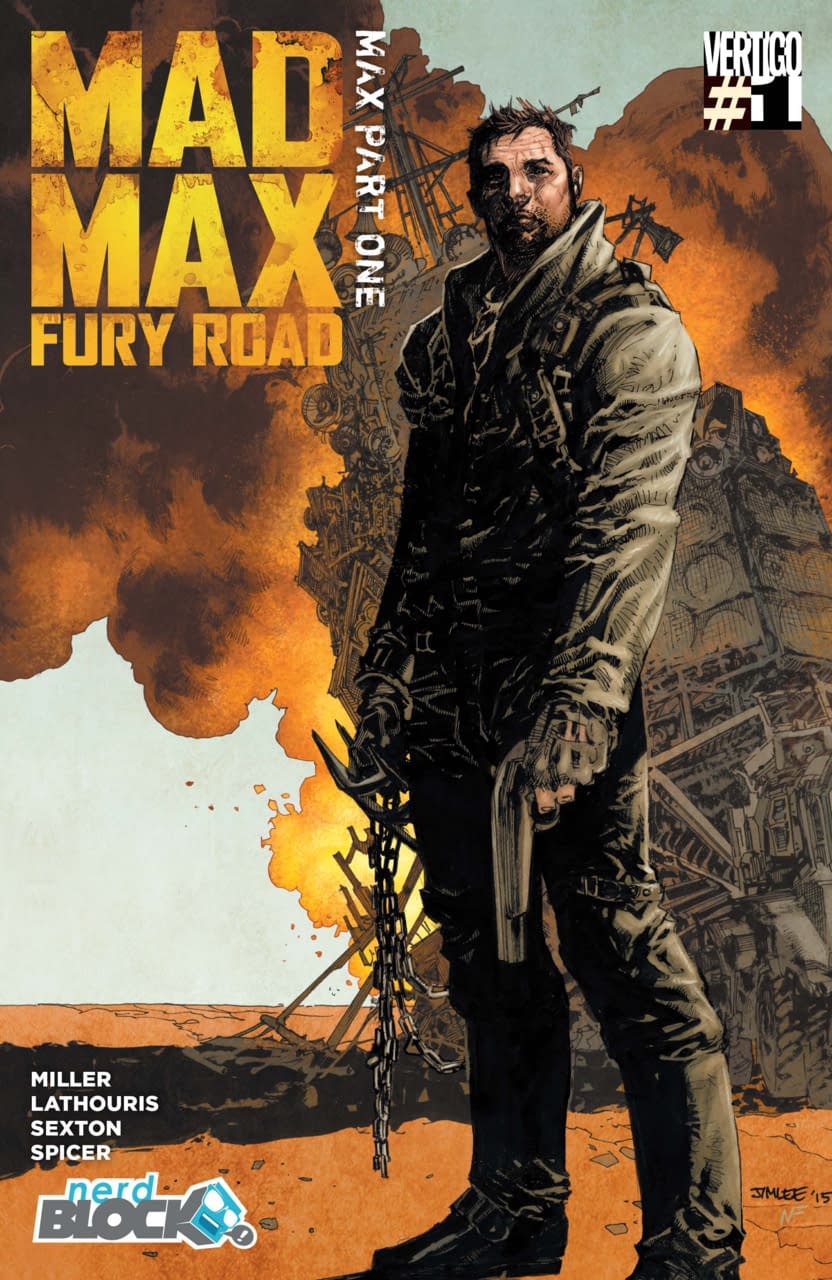 July's Nerd Block got a Mad Max Fury Road #1 exclusive cover, which might explain its rather high position in July's charts, landing at 12th place with an estimated 80,000 sale. Nerd Block usually can bring in 50-60,000 of those…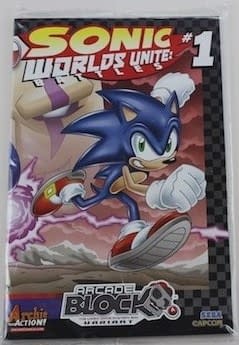 While Nerd Block's Arcade Block came with a copy of Sonic's Worlds Unite, which also placed well on the charts, comparatively at least, at #43 with estimated sales of 44,000.