Zestworld Comics, It's Like Substack Without The Transphobia
Substack without the transphobia? That seems to be the new appeal for the comics-only Zestworld digital comic book and newsletter subscription service with almost ten million dollars in initial funding which has provided offers of sizeable advances for the initially announced creator-owned titles are as follows.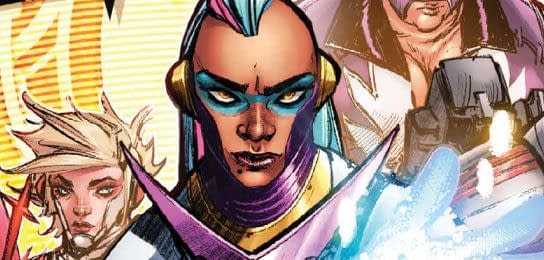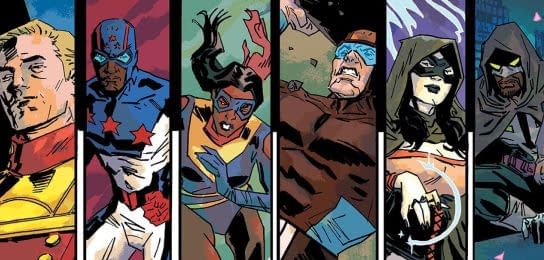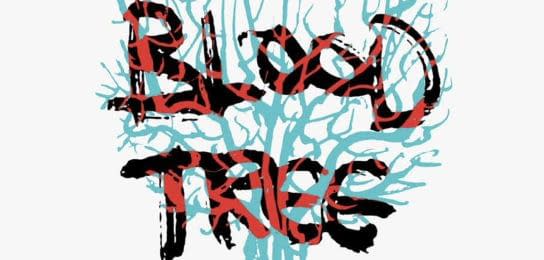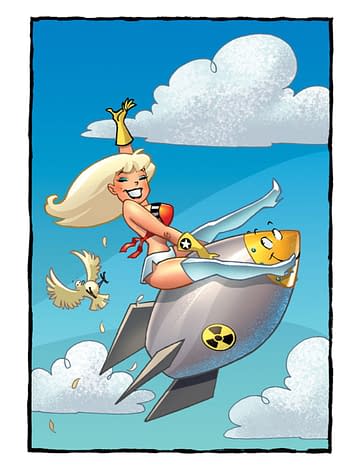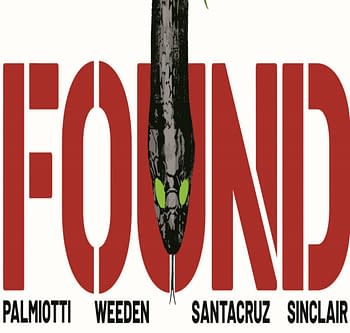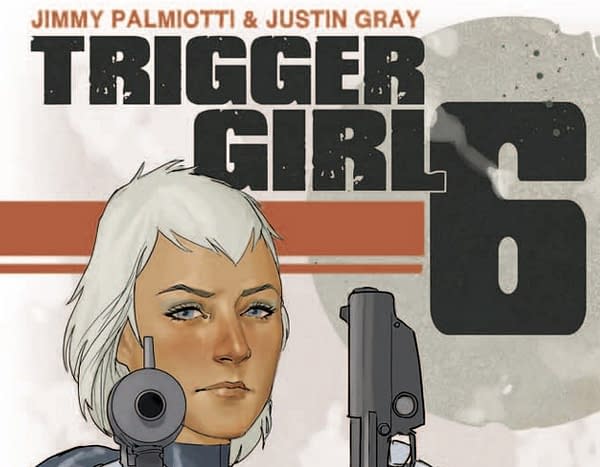 There are currently Zestworld subscription options for lead creators, Alex Segura, Amanda Conner & Jimmy Palmiotti, Eric Canete and Peter J. Tomasi. And because this is comic books only, so far, there isn't a rush of edgelords all with opinions that must be screamed from the rooftops while palms hit fooreheads. What a novelty.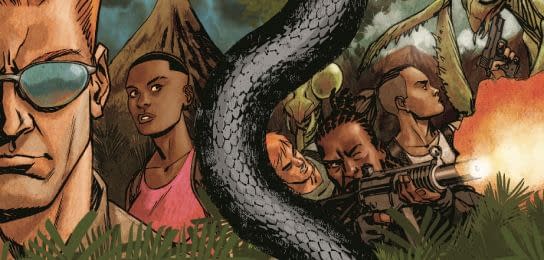 Zestworld co-founder/CEO Chris Giliberti stated "In recent years, the comic book industry has boomed, producing global hits on a scale unprecedented in the history of entertainment. Contrast this enormous popularity and franchise value with the livelihood of the creators who invented the beloved characters that dominate our culture. It's time we equip this community with its own dedicated platform specifically tailored to the comics medium and its fans." $9.6 million funding has been raised from Alexis Ohanian's Seven Seven Six, Polygon Technology, former TaskRabbit CEO Stacy Brown Philpot, Shari Redstone's Advancit Capital and Twitch founder Kevin Lin. Zestworld plans to offer creators support services, including business management, online community, digital publishing, virtual events, and rights management and NFTs.