There are rare games, there are super rare games, and then there are stupid rare games. Atari's Akka Arrh was in the last category, until this month. Ars Technica is reporting that the long lost arcade game has been ported online as a ROM for anyone to emulate and play freely. Why is that such a big deal? Of all the games in the Atari library, Akka Arrh is probably one of the few you've never even seen let alone heard of as the game was basically a super hard version of Missile Command that the company released in 1982. But the game was deemed too difficult and hard to learn, so the port to console was scrapped and most arcade cabinets have been sealed away by collectors or lost to time. The AT article has a far more in-depth history on the matter when it comes to the past.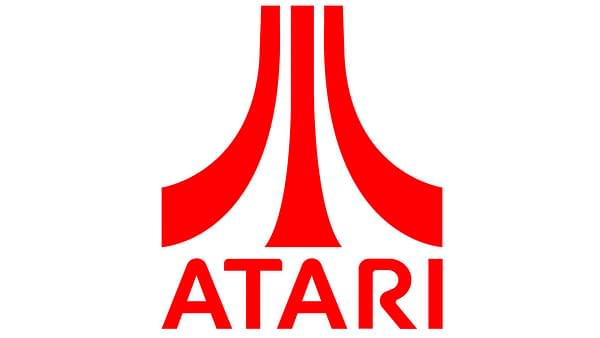 That changed this week as an unknown source loaded the ROM online, which means more than likely, someone got access to a copy they shouldn't have since pretty much all the known versions are under lock and key by obsessed collectors who won't even play it for fear of damaging it. Apparently, there's an accusation out there that a repairman may have copied the ROM without permission while doing some work on the game and a few others in a collector's possession, which has sparked a frenzy of comments among retro gamers about whether or not it devalues the game. Honestly, we don't care, because you still own the cabinet and we all have to figure out how to play a game that was deemed "too hard" for the early '80s.
Enjoyed this article? Share it!